Valentine's Day is just around the corner, and trends are leading people to ditch flowers and candy in favor of longer-lasting gifts. These are things you know she will enjoy, use often, and think of you every time she does. So what are some of the best Valentine's Day gifts for her this year? Keep reading our buying guide for the best Valentine's Day 2023 gifts for her.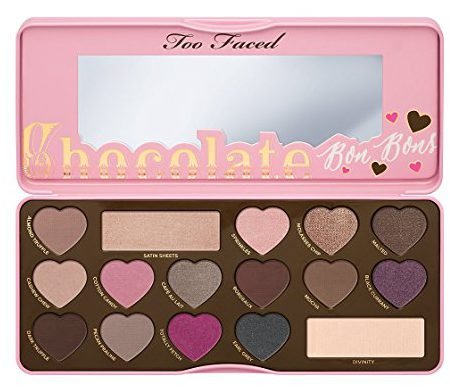 This adorable makeup palette by Too Faced looks just like a little box of candy. The set includes 16 matte and shimmer shades in cool pops of color and classic neutrals. Best of all the shades are infused with chocolate-scented, antioxidant-rich cocoa powder, so they smell delicious! Chocolate Bon Bons is the third palette in their bestselling Chocolate Bar Eye Shadow Collection. The makeup palette also comes with a guide of three signature Too Faced beauty looks to get you started!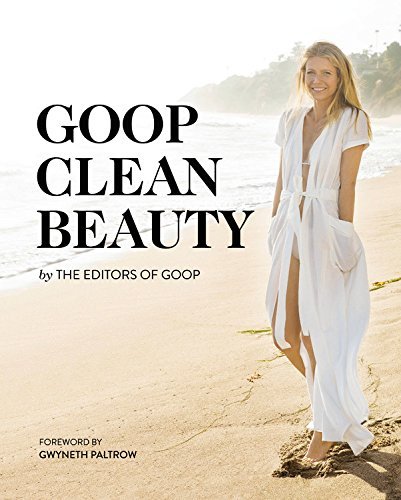 Goop is the lifestyle brand run by Gwyneth Paltrow, and over the years millions of women have looked to them for clean-living tips, and beauty advice. This new book called GOOP CLEAN BEAUTY features the editors picks for everything related to clean beauty. From nontoxic product recommendations, hair and makeup tutorials, as well as guidance on aging, acne, diet, sleep, exercise, and clean beauty products. We can all agree Gwyneth looks amazing for her age and her advice for healthy, glowing skin and hair is something women are sure to treasure.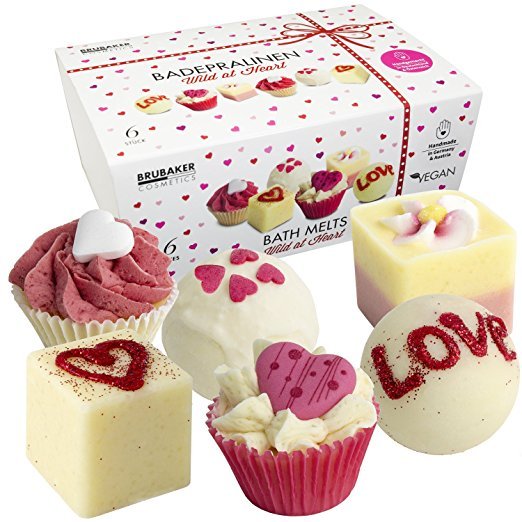 BRUBAKER is an amazing brand that is best known for their adorable candy themed bath bombs. They are handmade in Austria, and only use natural, vegan, and organic ingredients. The adorable shapes look like little treats, making it one of the best Valentine's day gifts for her. This "Wild at Heart" set includes 6 different Bath Bombs: Bath Cupcake "Sweet Love", Bath Cupcake "Sugar Lips", Bath Bomb "Tender Love", Bath Bomb "Sparkling Love", Bath Cube "Full Bloom" and Bath Cube "Sparkling Heart". Perfect gift for a romantic Valentine's day bath!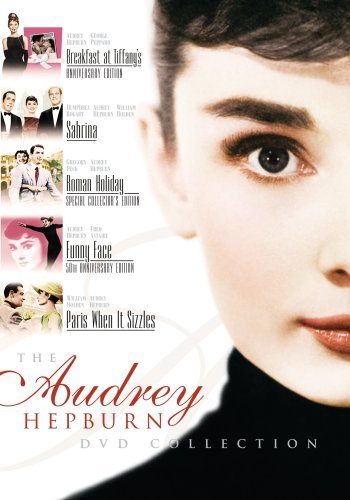 This Audrey Hepburn DVD collection contains her best films, all of which are perfect for a Valentine's Day movie marathon. The set contains Funny Face 50th Anniversary Edition, Breakfast at Tiffany's, Roman Holiday, Paris When It Sizzles, and Sabrina. These films are regarded as some of the best classic films of all time. This set makes a great gift for any classic movie fan, or any gal who is a fan of Audrey as the amazing style icon she was.
This mini perfume set from Marc Jacobs is an adorable sampling of some of their best fragrances. This set contains 4 different .13oz containers of perfumes from the Daisy Collection. The base of the daisy collection has notes of soft moss, sweet vanilla and milk, perfect for the ethereal girl. The scents included are: The Daisy Eau de Toilette, Daisy Eau So Fresh Eau de Toilette, Daisy Dream Forever Eau de Parfum, and last but not least Daisy Dream Eau de Toilette. Each of the miniature bottles has a cute daisy motif, making it the perfect bouquet fragrance bundle for Valentine's day.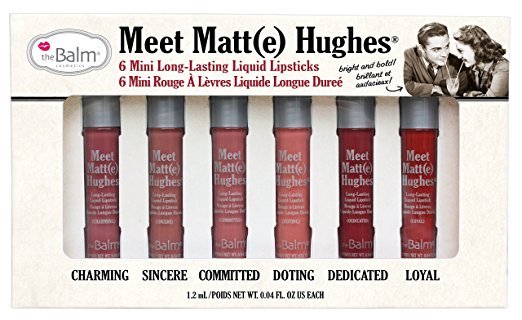 The Meet Matt(e) Hughes mini set from Balm Cosmetics, features six top-selling shades of their amazing liquid lipsticks. This limited edition kit has the perfect range of highly-pigmented shades that deliver a lightweight, matte finish. We love the range from natural shades to bold red, and that these formula packs full coverage payoff in a tiny tube. This set is a great pick for an on the go gal, and they tuck away easily into a small evening clutch.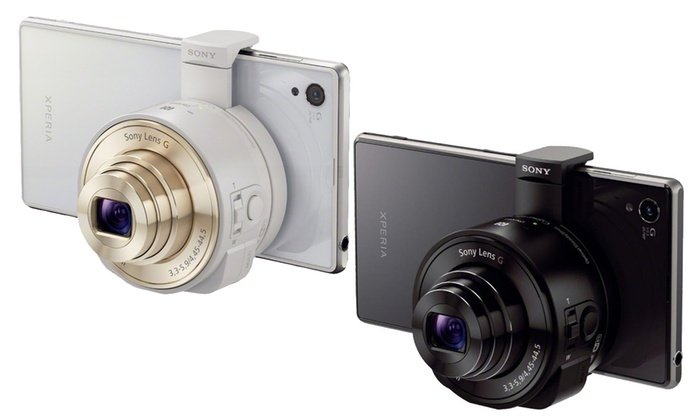 This smartphone attachable lens from Sony has the power to turn a smartphone into a serious camera. This lens is perfect for tech geeks, or for gals who love photography. The attachment uses NFC/Wi-Fi allowing for simple, one-touch connection with your Smartphone. We love that this camera gives your phone the power of 10x zoom. The app even allows you to edit and share the photos instantly, and is compatible with most Android and iOS smartphones. This is the perfect gift for snapping some memorable Valentine's day pictures!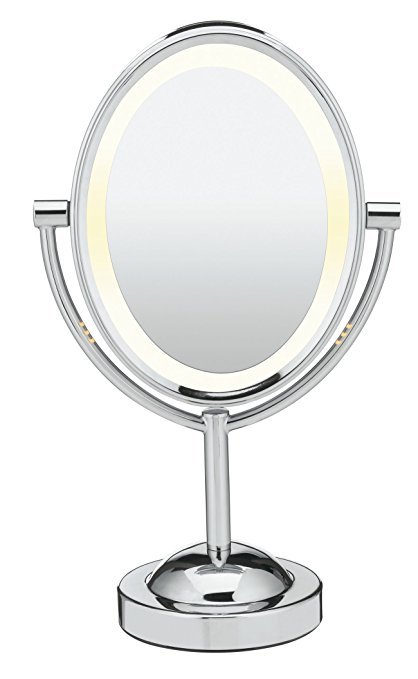 This double sided makeup mirror from Conair is reminiscent of an antiqued style vanity stand mirror. One side has 1X magnification perfect for everyday makeup, while the reverse has 7x magnification to see every detail. The soft halo lights give you a beautiful incandescent glow, perfect for use anytime of the day. We also love the stylish look of the polished metal, and the oval shape makes it a unique gift she will use everyday.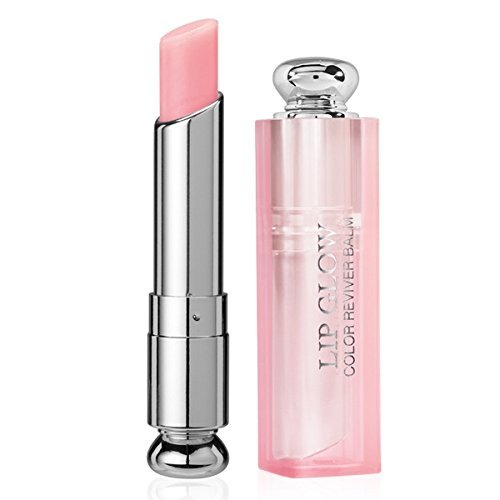 The Dior Glow Addict Lip Glow provides customized color with advanced their Color Reviver technology. Because this formula reacts directly with each persons unique chemistry before releasing the color, it will show up as a different shade of pink on each woman. We also love that it contains SPF10 formula, with wild mango & luffa cylindrica which leaves lips moist & soft. It is a truly unique choice, perfect for kissable lips on Valentine's day and any other day of the year!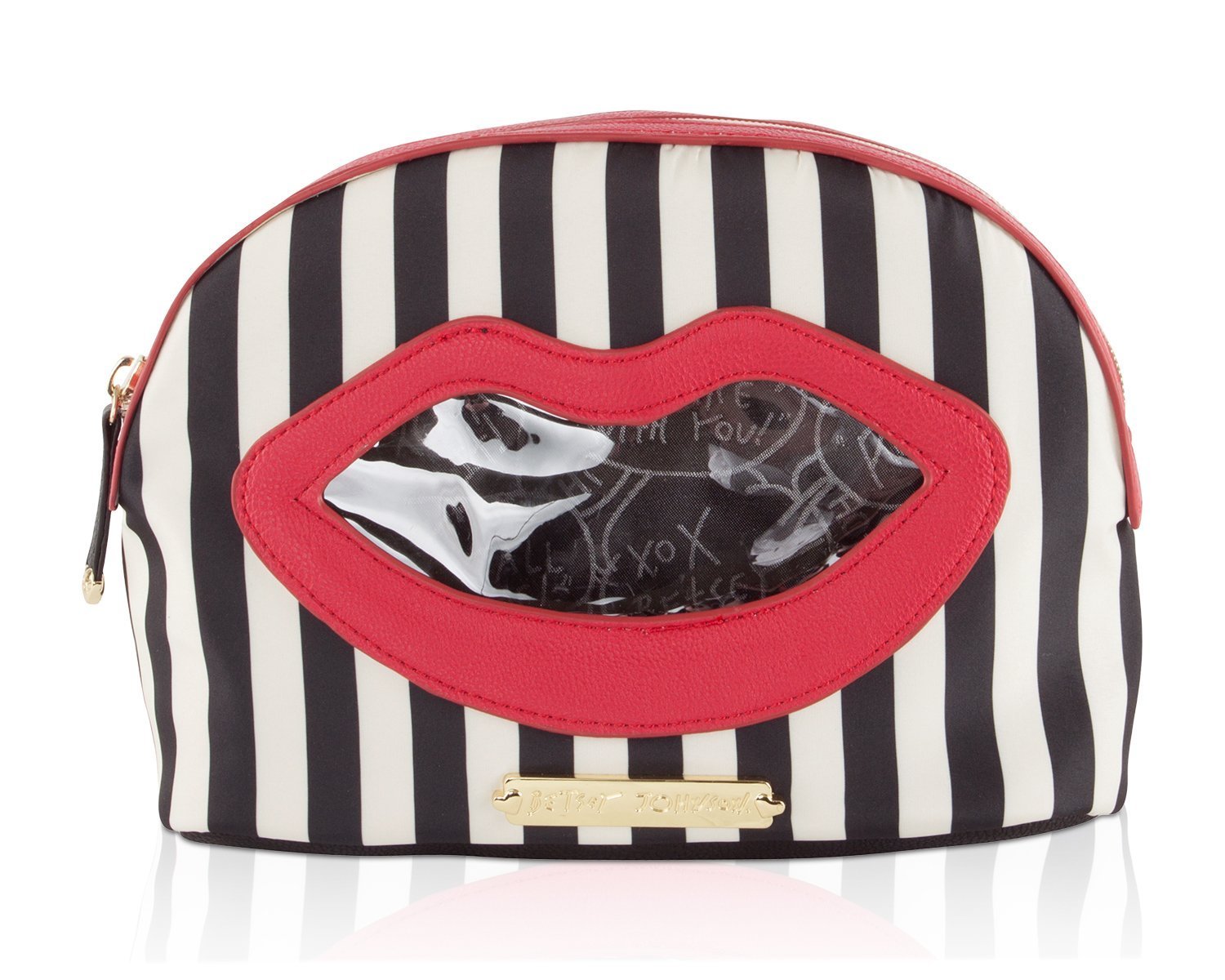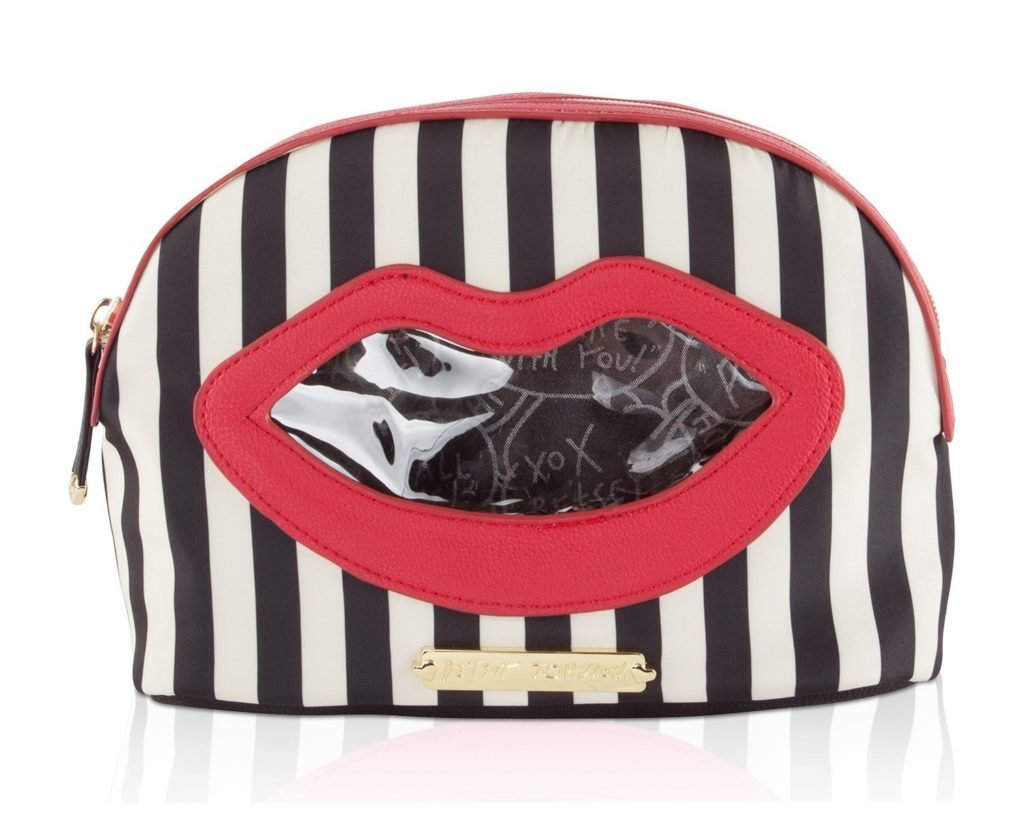 This makeup bag by Bestsey Johnson is a great gift for beauty buff! It has a lip shaped clear window that lets you easily see what is inside, and a zip around closure which helps larger items fit with ease. We love the wacky designs of Betsey Johnson, and the classic red, with black and white motif makes it an adorable way to stash beauty goodies throughout the year.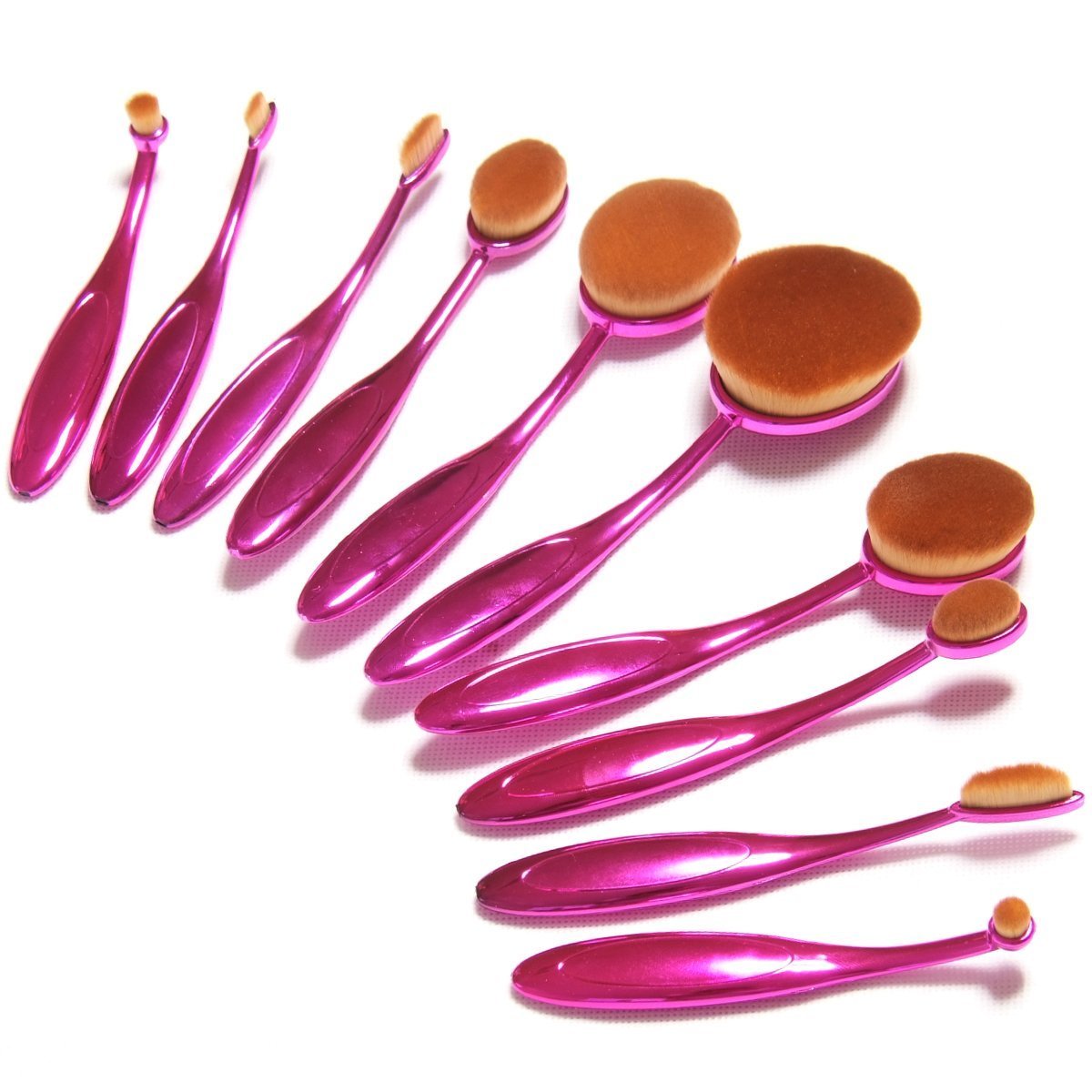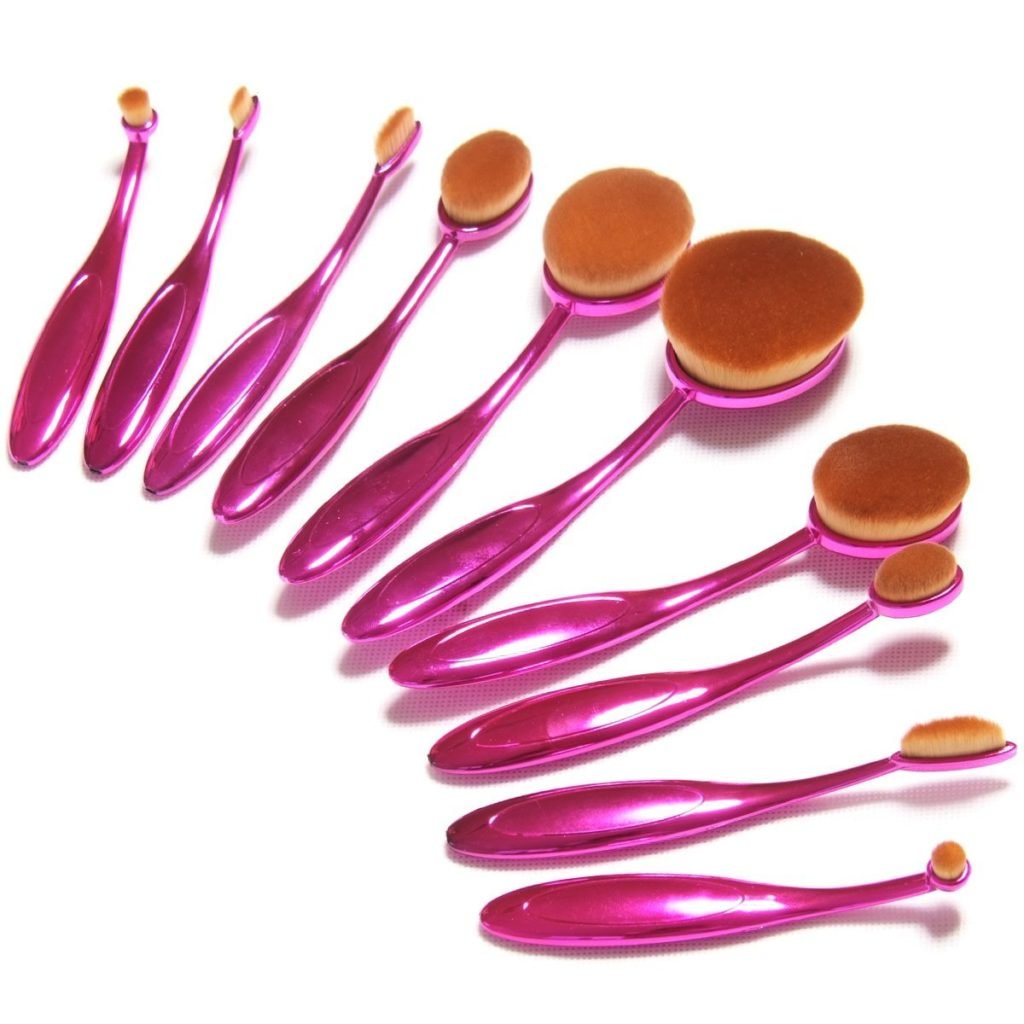 Oval makeup brushes are all the rage this year, because their soft bristles can give your makeup that airbrushed flawless finish. This 10pc oval makeup brush set by Beauty Forever is perfect for makeup junkies, and has every type of brush included to perfect a contour or cat eye. To top it off this kit comes in a stylish pink chrome finish which is the perfect nod to Valentine's day!
What better way to show you are thinking of her, than to give her something she will see as soon as she wakes up everyday? That is the idea behind BoldLofts adorable range of his and hers couples pillows. The unique design will always make her smile, and the unique eco friendly packaging even lets you customize a message on the box itself. The design is also available in reverse for men who sleep on the right side of the bed!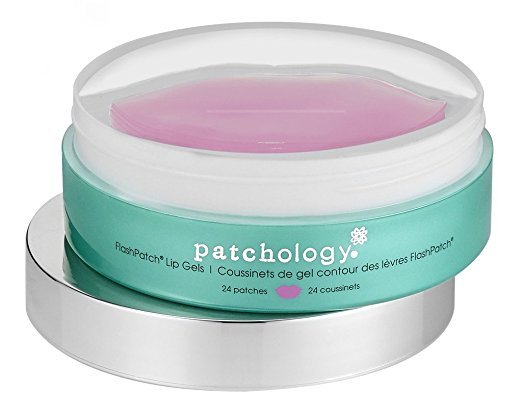 Patchology is the answer to all the dry lip problems that winter brings! These gel patch masks quickly moisturize and soften your pout, leaving behind perfectly prepped lips. The set includes 24 patches which are full of peptides and green tea extract. This unique mask stays in place easily, and soothes lips making them ready for lipstick, or kisses whichever comes first!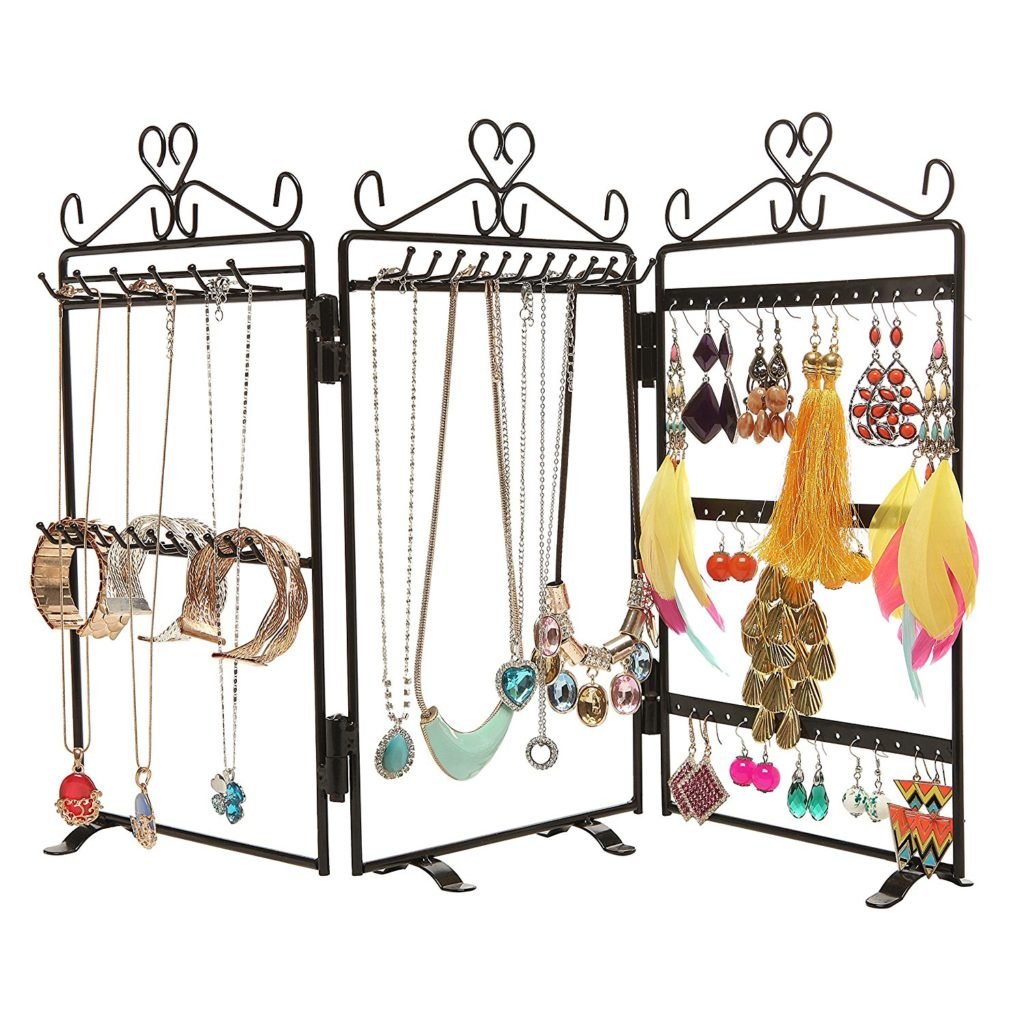 This elegant 3 panel folding screen jewelry hanger has a unique heart scroll design, sure to showcase her jewelry collection beautifully. We love this adorable stand because it has room for every type of jewelry. It has 24 hooks for necklaces, rings, bracelets & anklets, and 44 earring holes making it easy for her to keep her jewelry tangle free. And because it folds it can conform to smaller spaces with ease.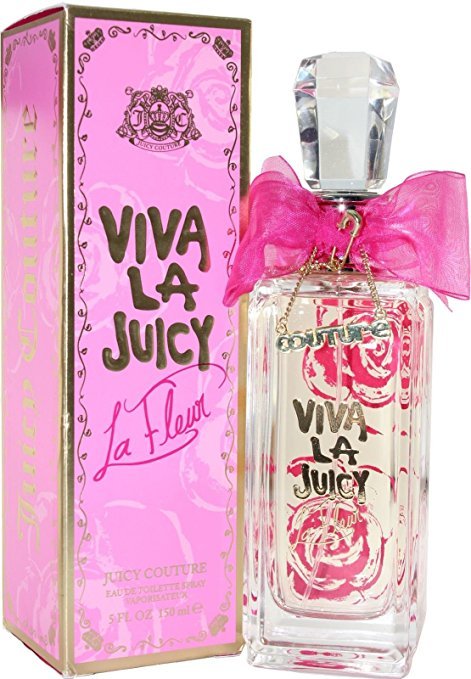 This fragrance by Juicy Couture called "Viva la Fleur" is spin on their popular Viva La Juicy fragrance. This scent combines dark amber, bold sandalwood, vanilla, mandarin oranges, tangy berries, and exotic lotus blossoms making it an enchanting and sexy fragrance for Valentine's day. We love the feminine glam of Juicy couture, and the La Fleur rose design on the bottle will remind her of Valentine's day all year.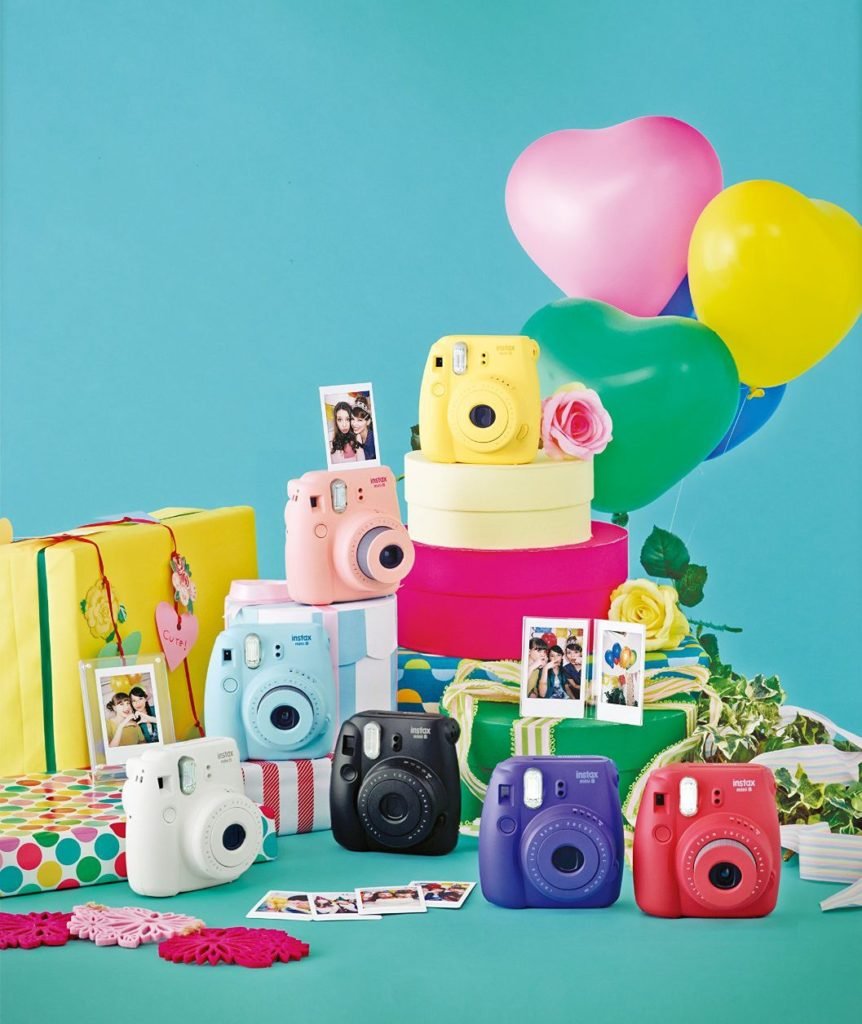 These instant mini cameras by Fujifilm are a throw back to the old style polaroids everyone knows and loves. This collection is available in a rainbow of color options, and you can even get one with a matching carrying cases and accessories. She will enjoy taking instant photos with loved ones, and be even happier to have all the photos ready for display moments later. If you think she may enjoy an instant camera without the "mini" size, check out this review from WishingDwell.com where they detail the best instant cameras on the market.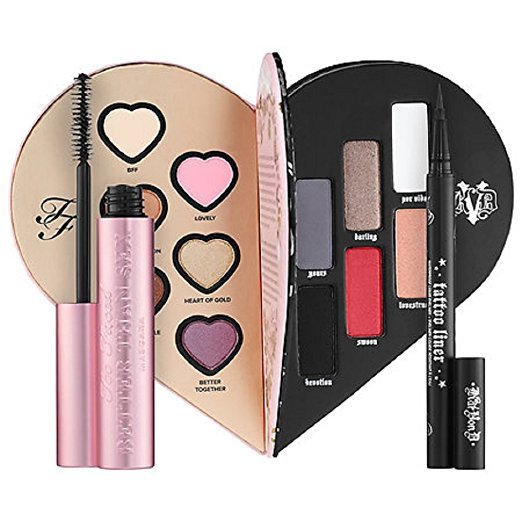 This stunning makeup palette is a limited edition collaboration between Too Faced and Kat Von D. Each side can separate or be interlocked together to form the shape of a heart. Perfect for someone who has a classy and vampy side, this collection includes the bestselling products from the duo. It features six classic Too Faced and six bold Kat Von D shades. It also comes with with Kat Von D's signature tattoo liner, and Too Faced's better than sex mascara. We love this set because it is versatile and fun, and the heart shape makes it a great Valentine's day gift.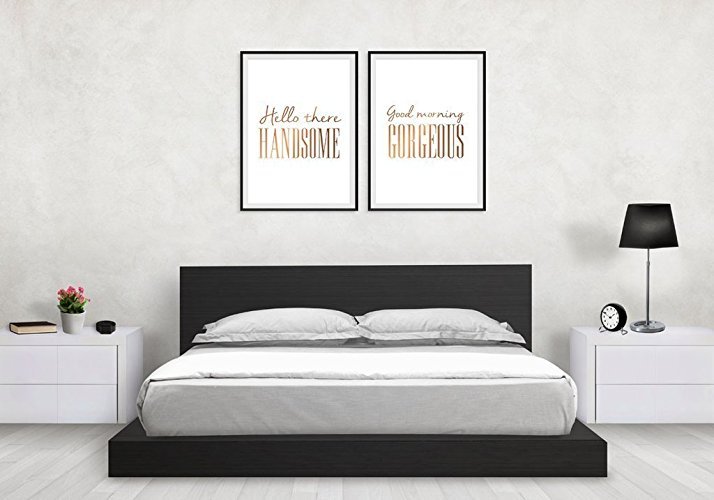 This set of handmade foil prints from Lovely Decor is sure to make her smile when ever she sees them. These prints come in a variety of sizes, and can be made in foil colors ranging from silver to rose gold. We love that this set is handmade by a print shop in Poland, and that it could be a fun diy project to hang them up together!
Best Valentine's Day Gifts For Her in 2023
This concludes our list of the best Valentine's Day gifts for her in 2023, and we hope you find something special for your special lady this Valentine's day!