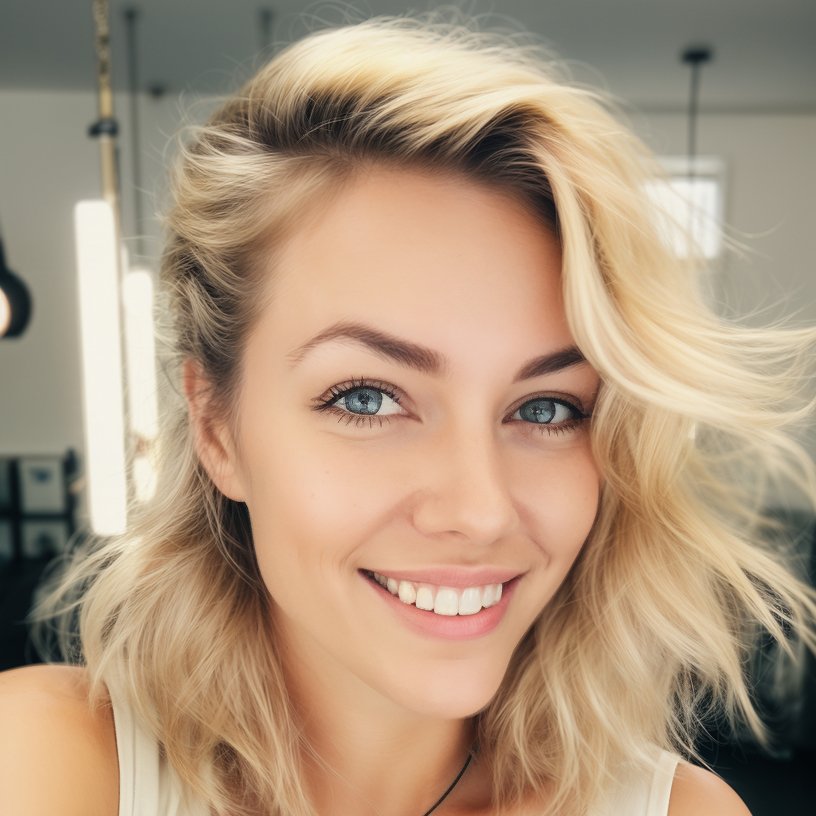 Our Story
Hi!
I'm Erika James, the founder of GlamGoss.com.
I'm a certified cosmetologist and nail technician. I have been working as a freelance cosmetologist for 11 years.
I've been obsessed with beauty products ever since I "borrowed" my mom's Mary Kay lipstick at age 6.
I started writing about beauty on Instagram and Facebook in 2016 and, to my surprise, not only did I really enjoy it, but it also became a fun way for me to recommend products to my clients and friends.
In 2020, I decided to start my own blog to reach more people and hopefully make it into a viable business of its own. So, GlamGoss.com was born!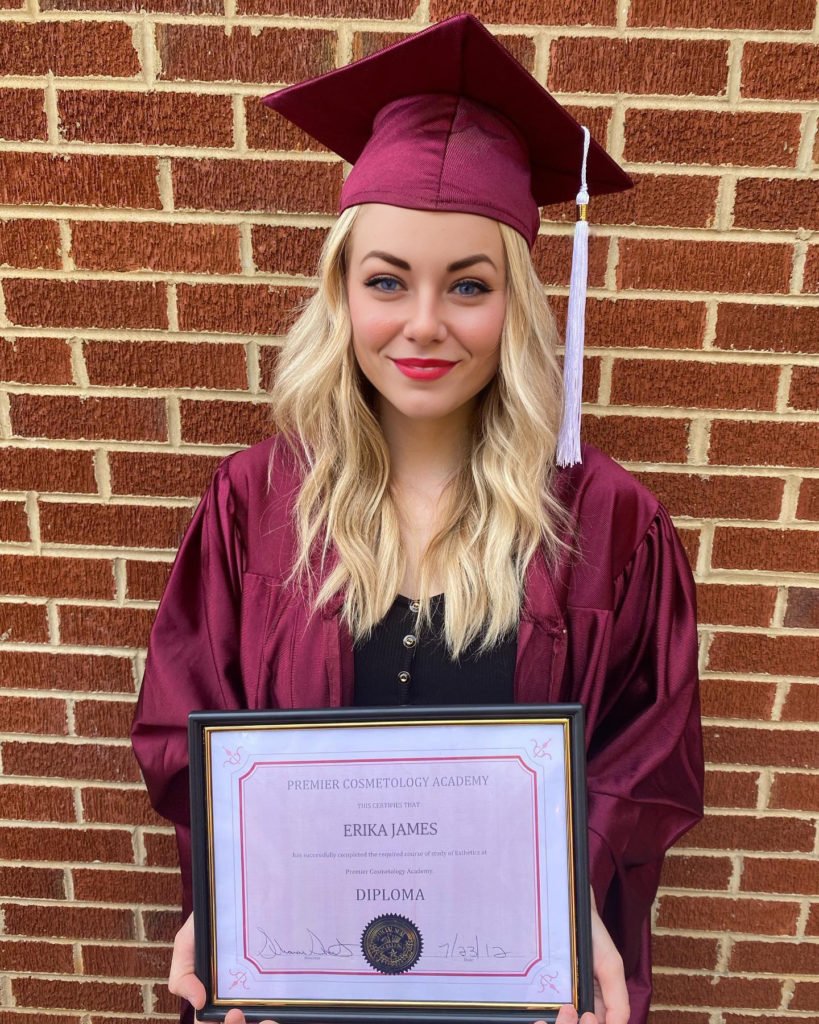 Our Mission
Our mission at GlamGoss is to inspire you to look and feel your best!
We believe that when people feel good about themselves, they are better able to make others feel better about themselves!
We write about beauty, post lots of pictures for inspiration, and we test and review products, from skincare to haircare to nail products—LOTS of nail products—we cover it all!
I hope you enjoy reading GlamGoss as much as we love working on it!
Thoughts? Questions?
Have something to share or a product you want us to review? Feel free to contact us:
[email protected] or follow us on Pinterest: glam_goss