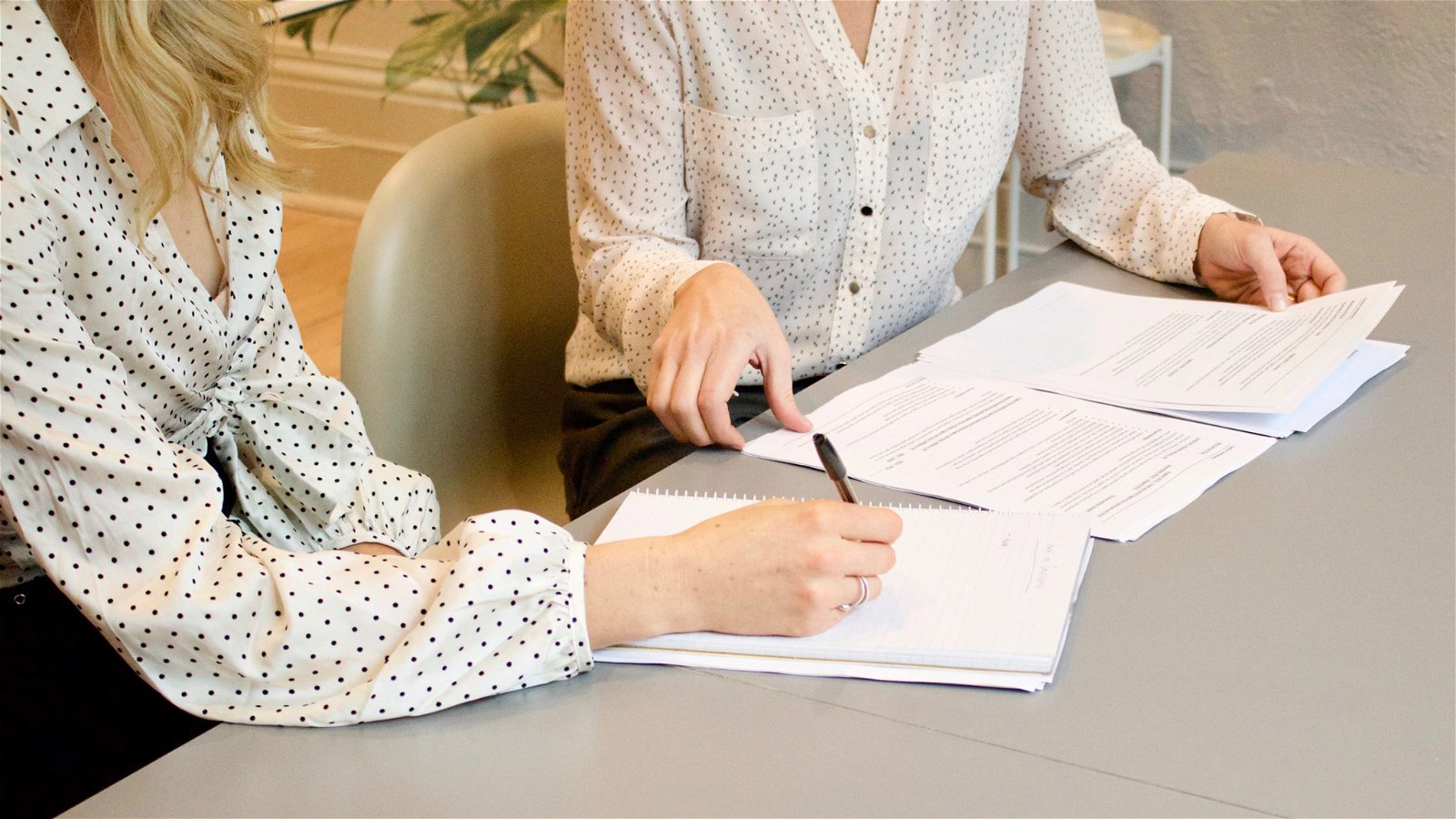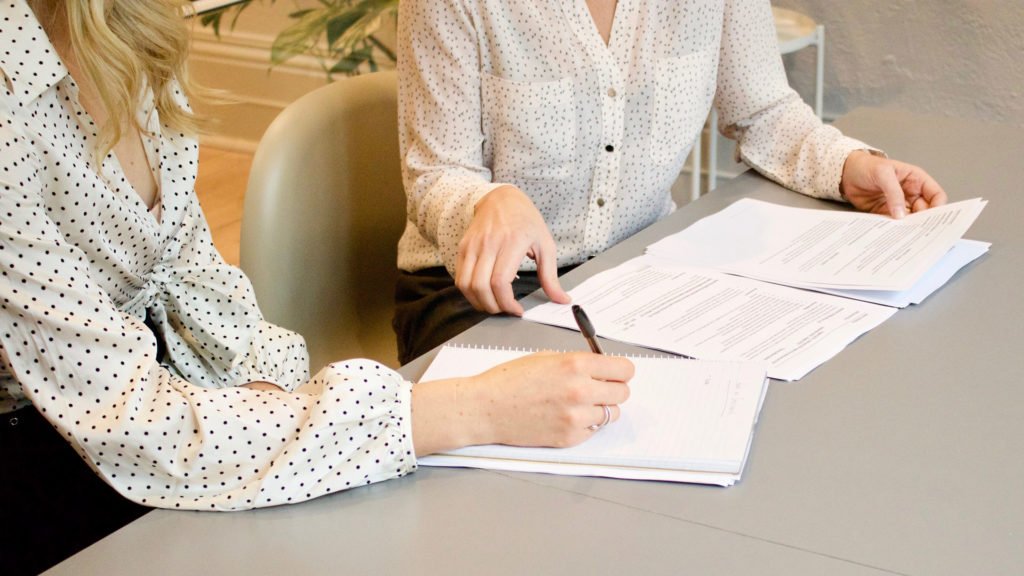 Our Mission
Our goal at GlamGoss is to inspire you to be your best self. We do that by creating content that you'll love. Content that will inform you, teach you something new, give you a new style idea, or help you discover a new beauty product. We are beauty experts and we are constantly striving to make sure our content is top-notch.
Our Editorial Principles
Everything we publish on GlamGoss is created with the following principles in mind:
Inclusive. We embrace diversity and personal freedom of expression. We provide inspiring and helpful content, photos, and videos for all races, ages, and genders.
Accurate. Authority and expertise are essential to us. Having information that is true and helpful can only be provided by people with years of real-world experience, and proper accreditation and licensing. That's why all our tips and reviews are created by or fact-checked by certified cosmetologists, beauticians, or nail techs.
Trustworthy. We want all of our information to be worthy of your trust. We do this by providing clear, easy-to-read content, great-quality photos, and real before and afters.
Up to Date. We want all of our photos and written content to be up-to-date with today's best information and trends. We constantly review all previously published content and update outdated information and photos.
Clear. We want our articles to be concise and easy to read. The more someone can understand what we've written, the more helpful our content can be. We do this by having proofreaders review every article for clarity.
Inspiring. We want our content to inspire someone's next hairstyle, nail design, or beauty purchase. We do that by providing helpful information that's easy to understand and implement about the latest trendy products and fashions.
Quality. We aim to do everything to the best of our ability. From choosing great-looking photos to writing and publishing error-free content. We have put into place several standard operating procedures that help us publish high-quality content and photos. See below for more details about our editorial quality standard.
Independent. We do not accept financial compensation for exchange in coverage. We abide by the FTC disclosure guidelines. When we receive money for publishing content on our website, we'll make that clear. When we get commissions from your purchase of a product, we'll make that clear.
Our Editorial Quality Standards
The quality of our content is one of the founding principles of GlamGoss. After years of trial and error, we have created a robust editorial process to ensure that we publish content that meets our standards.
Our editorial process is as follows:
Topic Selection. We consult with industry experts to choose which topics or products we cover on the website. We look for new topics, products, or beauty trends that people are searching for that we do not already cover.
Readability. Before and after every article is published, we proofread and correct grammar and spelling, so that readers can stay focused on the content itself.
Accuracy. Our team of writers and editors work with beauty experts and do thorough research whenever advice or product recommendations are given.
Publishing Dates. Each article on GlamGoss displays the last updated date. We update every article several times a year. This ranges from simply rewording an awkward sentence to adding more photos or including new products.
Photo Selection. Our photo editors choose photos that reflect the diversity of our readers. We aim to showcase the best beauty experts in the world, and we pride ourselves on our extensive selection of photos. Our photo selection criteria are as follows:
The photo is clear, and nothing but the background may be blurry.
The photo is high-resolution.
The photo does not have any distracting watermarks or backgrounds.
Plagiarism. All the content on our website is original and written by our team. All the photos we include are properly credited, and we do our best to go above and beyond to seek permission to feature someone's work on GlamGoss.
Attribution. Whenever we use photos that are not our own, we clearly display the handles of the original photo creators and we link to their Instagram page.
Updating Content. Throughout the year, we review every published article for accuracy and freshness. We aim only to publish photos and information that is up-to-date with the latest beauty trends and advice. For each photo and written text, we either remove it completely, replace it with something more up-to-date, or rewrite it to make the text clearer and more helpful.
Links. We add links within our articles to related articles on our website that you may find helpful. We also add external links to other websites. This often includes a link to the manufacturer of a product we mention. We do this to provide you with an easy way to learn more about the product, and if you like it, to purchase it.
How We Source Content
We work with respected and well-known beauty experts as sources of accurate information, original content, and current trends. We often use Instagram to find fantastic creatives who are creating amazing content online. We reach out to these experts and develop relationships, which often leads to them contributing to GlamGoss.
Our Writers and Editors
Each writer and editor on our team loves beauty products and is either a professional in the beauty industry or someone who is looking to become one. Our team heavily leans on personal experience to write reviews or recommend specific products. Authors are listed at the top of their articles with short bios. The bio is a way for you to learn more about who they are, what credentials they hold, and what experience, education, and skillset they have.
Editorial Corrections
Our editorial process allows us to be as complete and accurate as possible. However, we are not perfect. Whenever we find something wrong, we quickly remedy the problem. If you believe you have found a mistake or an inaccuracy, please notify us.
Advertising
To provide a website that's free for anyone to access to view hair photos and advice, we need money to operate. Our operating expenses include paying for hosting, domain registration, writers, editors, software, professional services, and taxes. To pay for these expenses, we use a mixture of affiliate commissions and display advertisements on our website. Every advertisement is labeled with the word "ADVERTISEMENT."
If you have any questions, please feel free to contact us!
Affiliate Commissions
Sometimes we receive a commission for your purchase, but this is never a factor when reviewing a product, and we only recommend products that we genuinely love. Please review our Affiliate Disclosure for more info.
Privacy
Your privacy is super important to us, and we don't gather any information about you. Please take a look at our Privacy Policy for more info.