Beauty experts have been raving about the benefits of Collagen Peptides for years. It's a major ingredient of creams and serums that improve your skin's strength and elasticity. But what about the rest of your body?
Collagen Peptide Powders are the newest way to get the helpful benefits of collagen. These collagen supplements don't just help you get more youthful skin- they can also improve your joint, muscle and gut health.
This guide shows you 10 of the best collagen peptide powders that you can start incorporating into your daily routine. I'll show you 5 unflavored, and 5 flavored collagen peptides options that are great for coffee, smoothies, and more.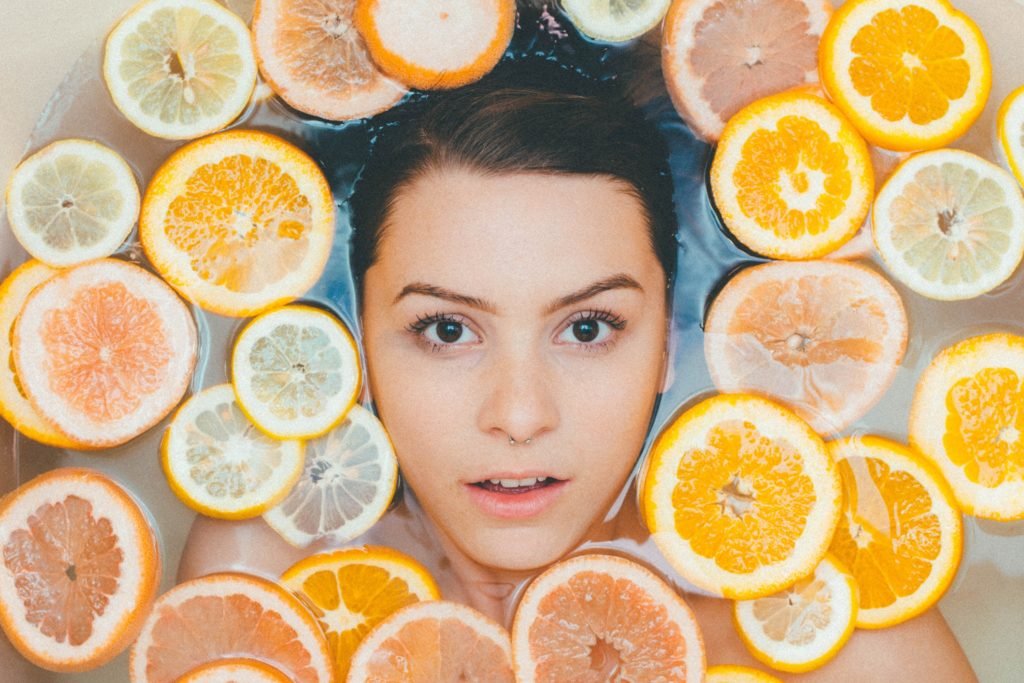 What Are Collagen Peptides?
Collagen is a super important structural protein in our bodies. It's responsible for the elasticity and regeneration of connective tissues (think skin, tendons and bones.) It's pretty much a flexible "glue" that helps hold us all together!
Collagen Peptides are molecules of collagen that have been hydrolyzed, making them easier for our body to absorb. These peptides are found in a range of collagen powders that pack some major health benefits. So what can you expect from using collagen?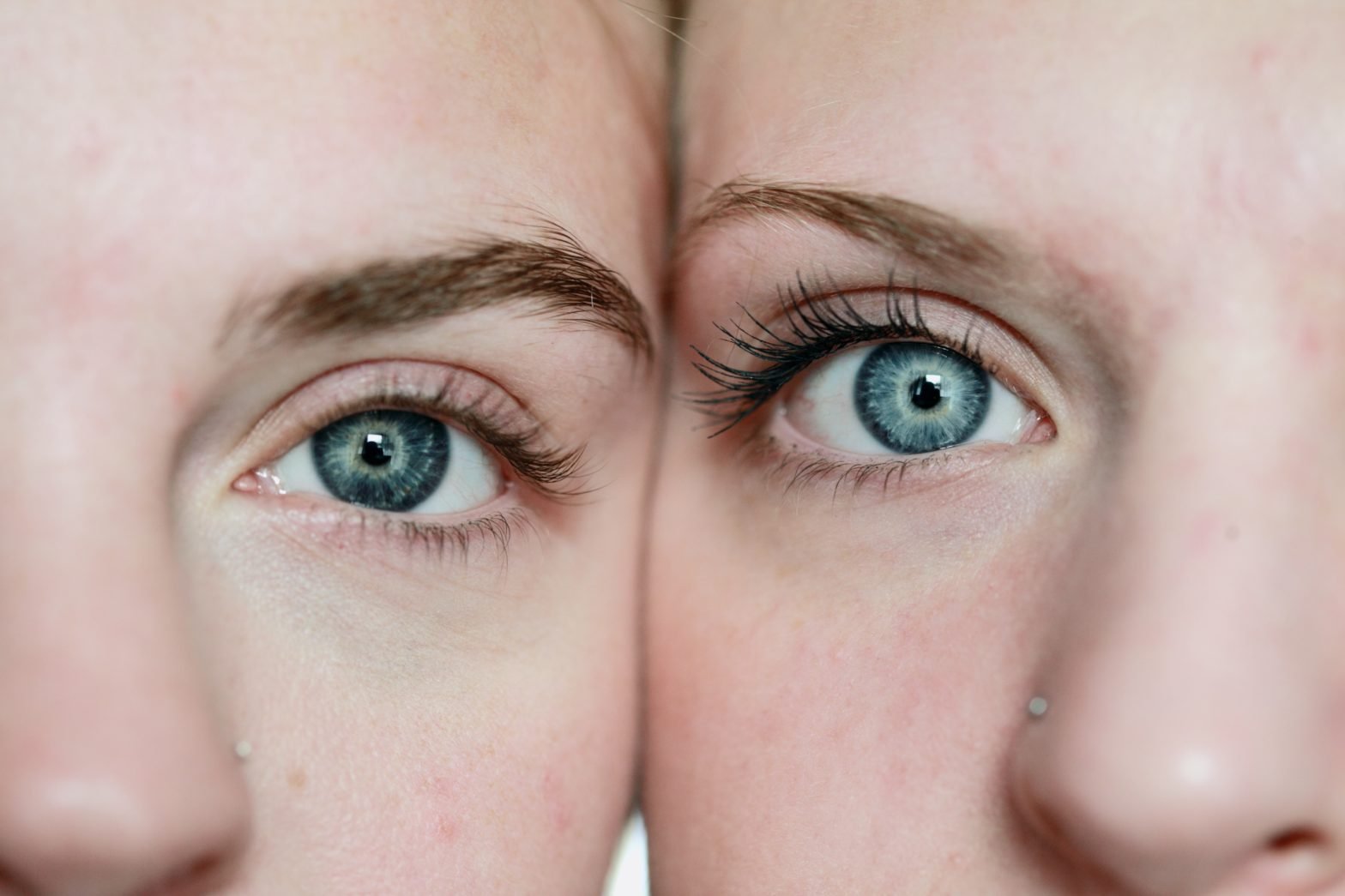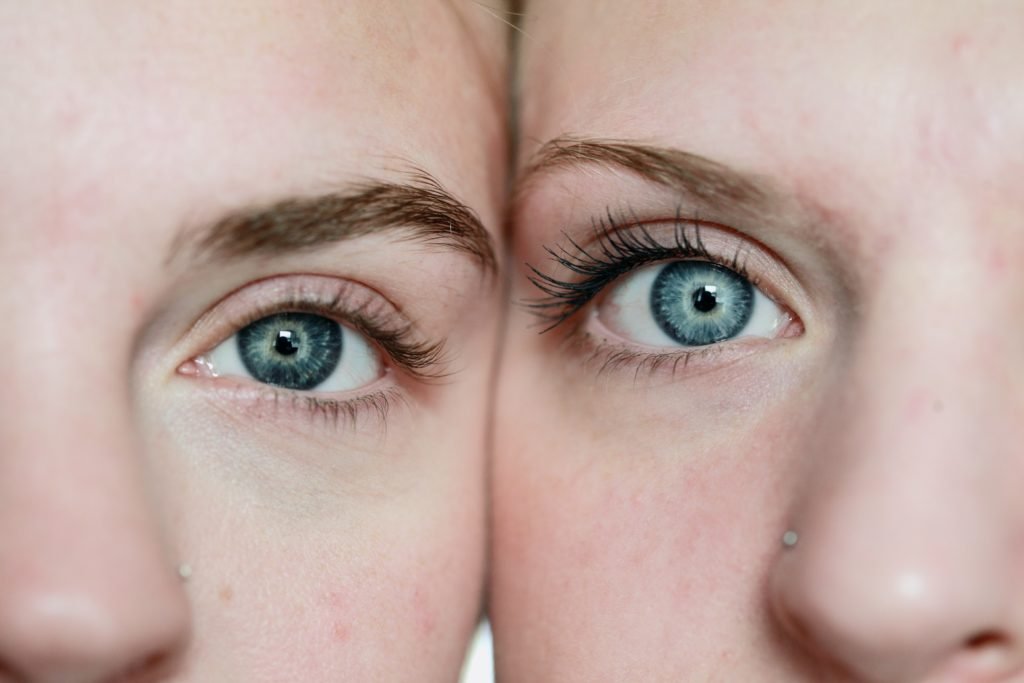 What are the Benefits of Collagen Peptides?
For Skin: Collagen Peptides have been shown to improve elasticity, reduce appearance of fine lines, and improve and overall hydration, for more youthful looking skin.
For Joints: Collagen help make your joints stronger, which can prevent injuries. Research suggests it reduces joint pain, and improves cartilage density for more flexible joints.
For Weight Loss: Collagen Peptides can help jump start your weight loss efforts, thanks to an amino acid in collagen called Glycine. It helps you form muscle, and speeds up your metabolism. This benefit, combined with the fact that collagen makes you feel fuller, can help you shed unwanted weight more easily.
For Better Sleep: Another benefit of Glycine, is a better night's rest. Studies suggest Glycine works as an inhibitory neurotransmitter, which can quiet your nervous system for a quicker, deeper sleep.
For A Healthier Gut: Collagen helps repair and strengthen the lining of your stomach and intestines, for better overall gut health. It'll help you digest better, and keep issues like acid reflux at bay. If you've ever experience unpleasant symptoms of leaky gut syndrome, collagen can help get your gut back on track.
Ready to find the best collagen peptide powder for you? Check out this list of the 10 best options (unflavored and flavored) that you can add to your daily routine.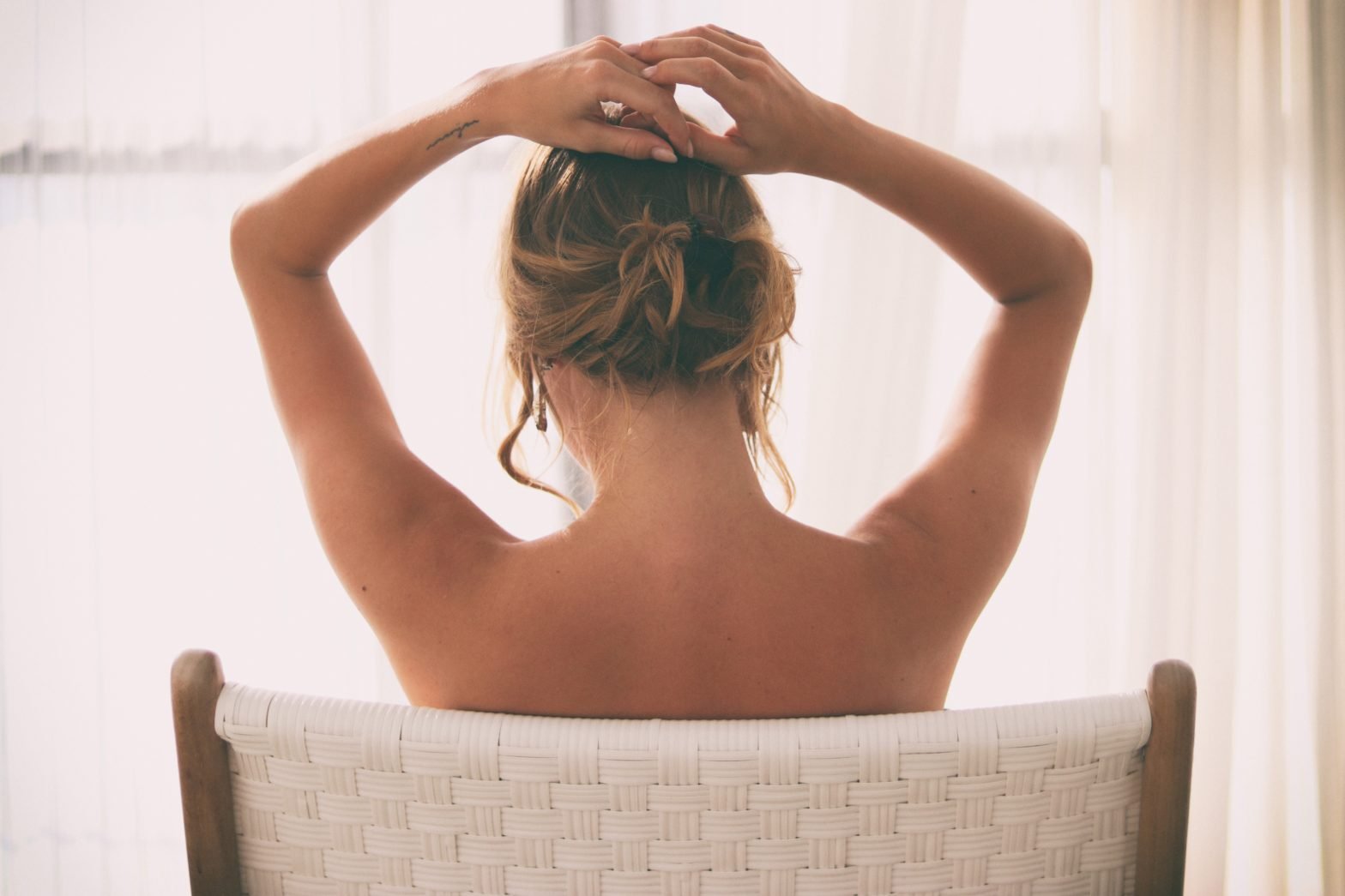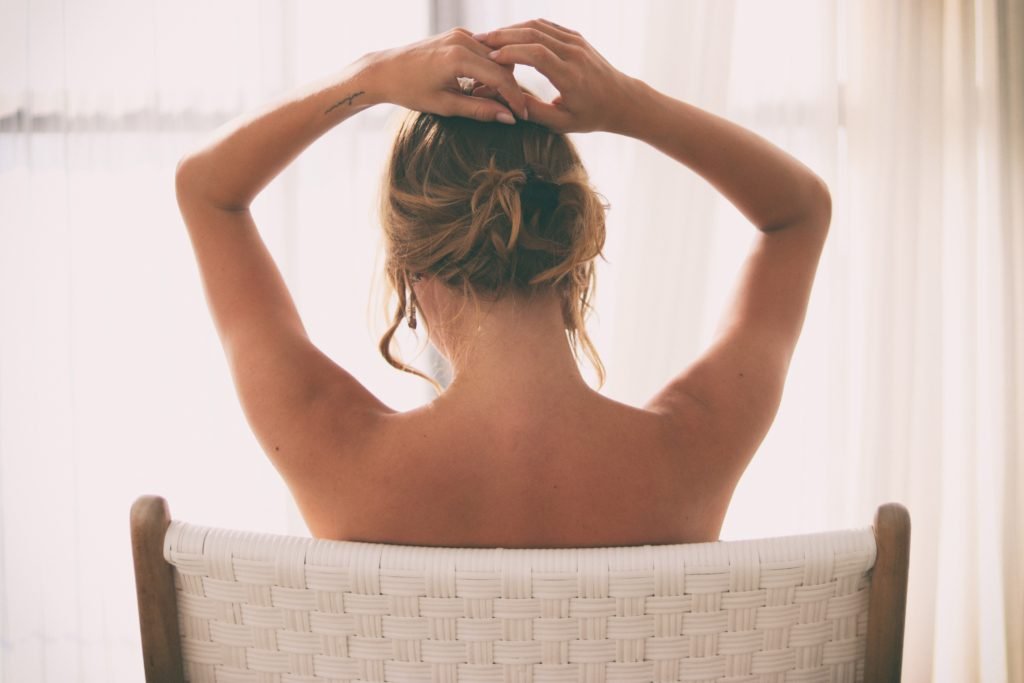 10 Best Collagen Peptide Powders List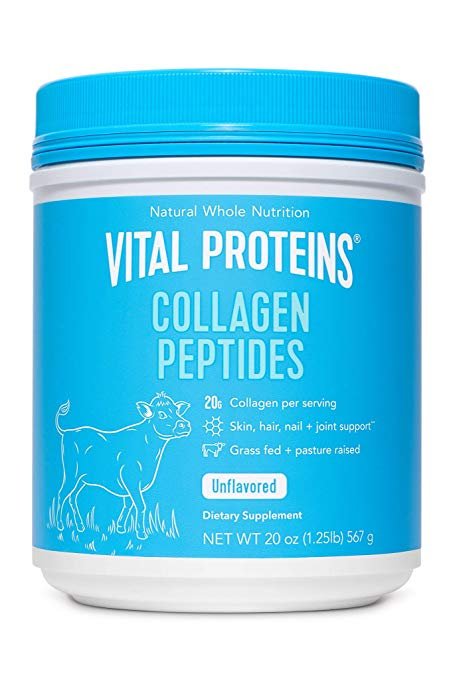 Check Price
Vital Proteins Collagen Peptides is the most popular brand of collagen powders on the market. They're a crowd favorite because you can easily add them to both hot and cold liquids for a quick collagen boost. Users rave about improved skin, nails, and hair, and swear by it's joint healing benefits.
This Vital Proteins powder is flavorless and odorless, making it perfect to add to nearly any food. Most people do a scoop or two a day, in their morning beverage. Other's mix them in with foods like oatmeal and desserts.
Vital Proteins Collagen Peptides:
20g collagen per serving.
Grass-fed, Pasture Raised Bovine Collagen.
0g sugar per serving.
Gluten Free, Dairy Free, Paleo Friendly, Whole30 Approved, Kosher.
Flavorless, and Odorless.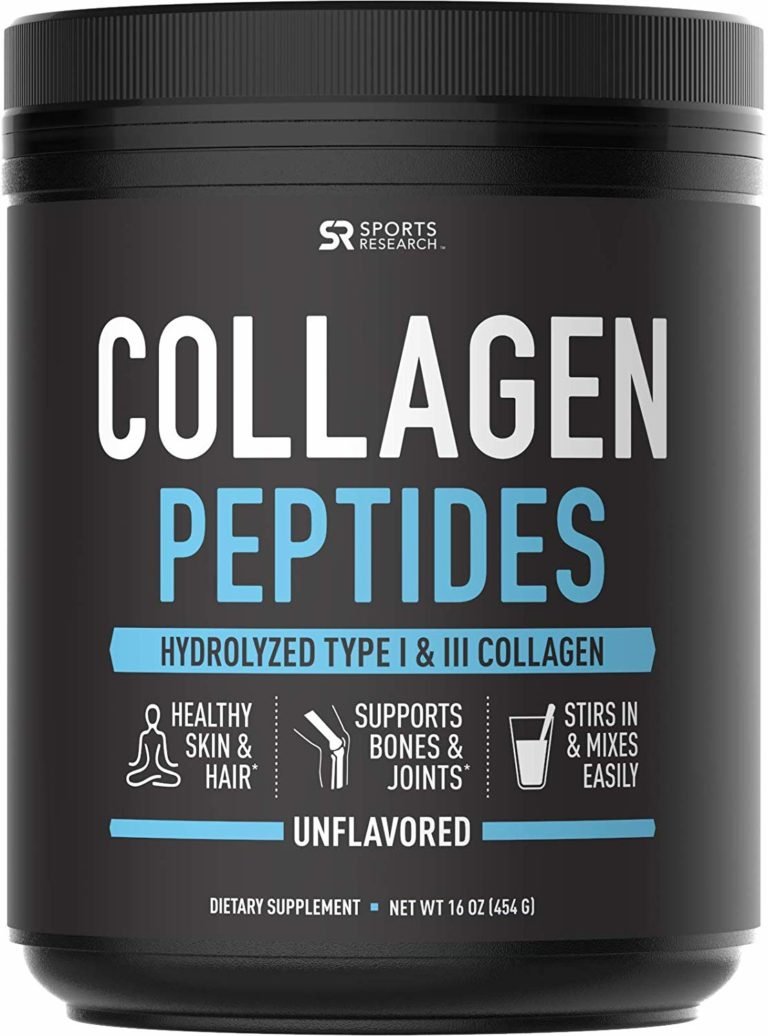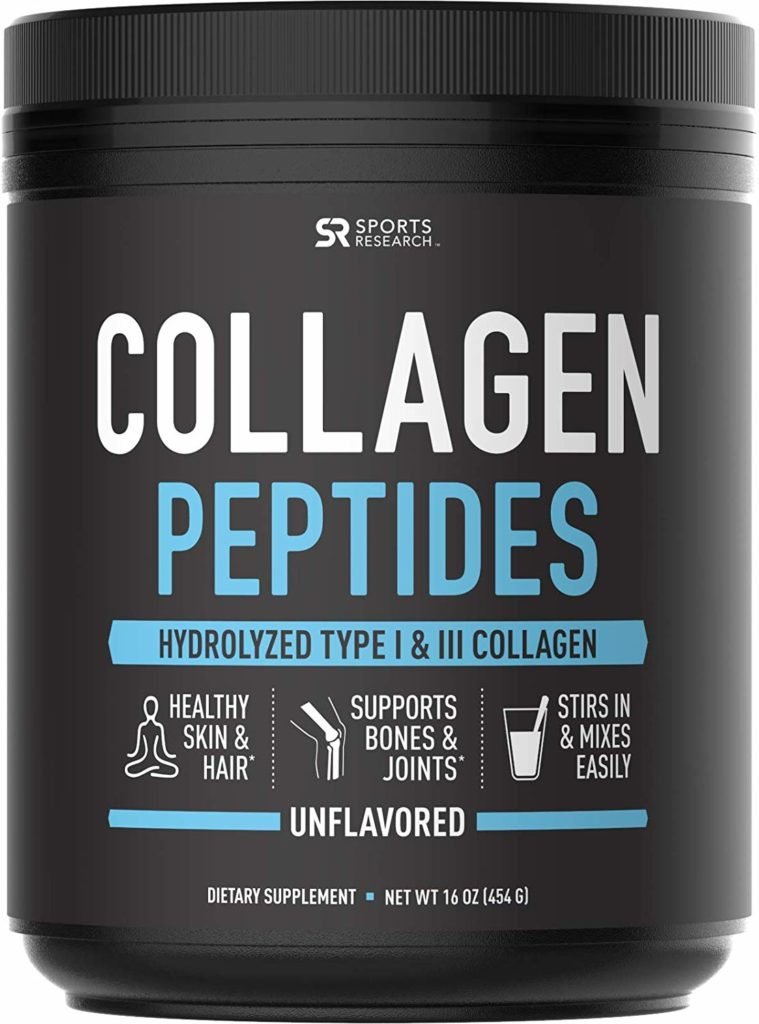 Check Price
This Collagen Peptide Powder by Sports Research is a favorite for getting beautiful skin, hair and nails. Users love the beauty benefits, and say it helps them recover from tough days at the gym.
This Unflavored powder is easy to mix into your daily beverages. People love adding it to daily coffee, yogurt, and smoothies. If you want to add it to cold water, it's ideal to mix with room temperature water, then add your ice.
Collagen Peptides Powder by Sports Research:
11 grams collagen peptides per serving.
Grass-fed, Pasture Raised Bovine Collagen.
Certified by the Paleo & Keto Foundation, and non-GMO verified by the IGEN program.
90 day satisfaction guarantee.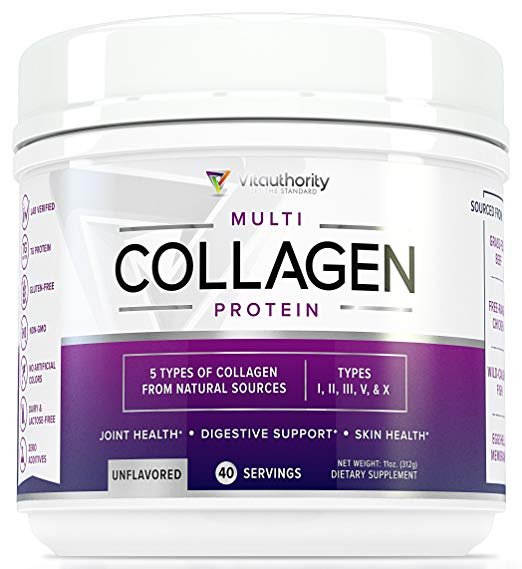 Check Price
The Multi Collagen Protein from Vitauthority is a favorite of fitness fanatics everywhere. It boasts a range of premium hydrolyzed collagens, which help you recover faster during workouts, and provide skin healing benefits.
Like the Vital Proteins, this one is also unflavored and mixes easily into a range of recipes. People love this peptide powder because it's affordable, and offers all the same skin, and body benefits at a lower price than competitors.
Vitauthority's Multi Collagen Protein:
7.8g collagen per serving.
Blend of premium grade grass fed hydrolyzed bovine beef, free range chicken, wild caught fish, and egg collagen peptides.
Naturally Paleo and Keto-friendly, Non-GMO & free of gluten, dyes, dairy, and fillers.
No added sugar.
Flavorless and mixes easily.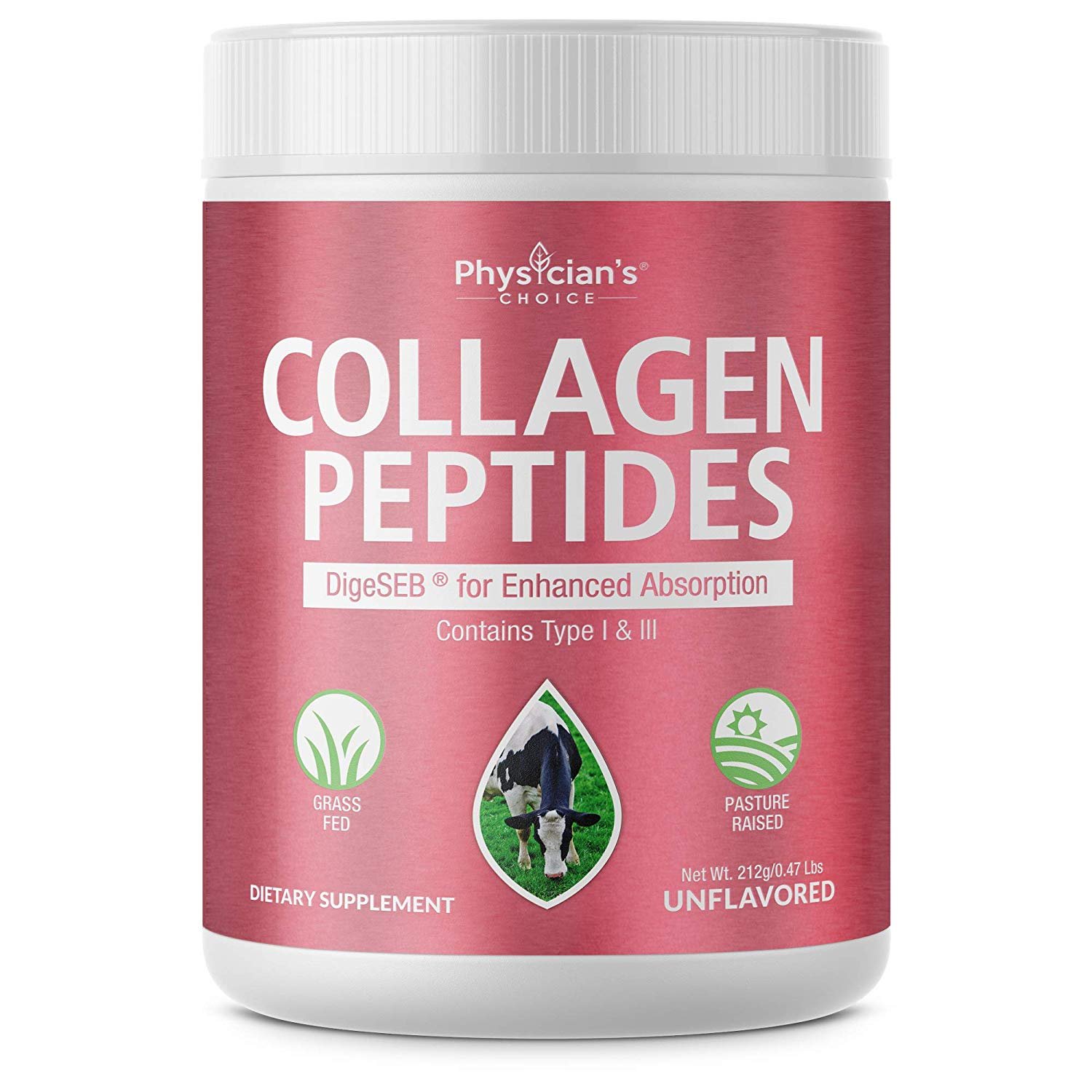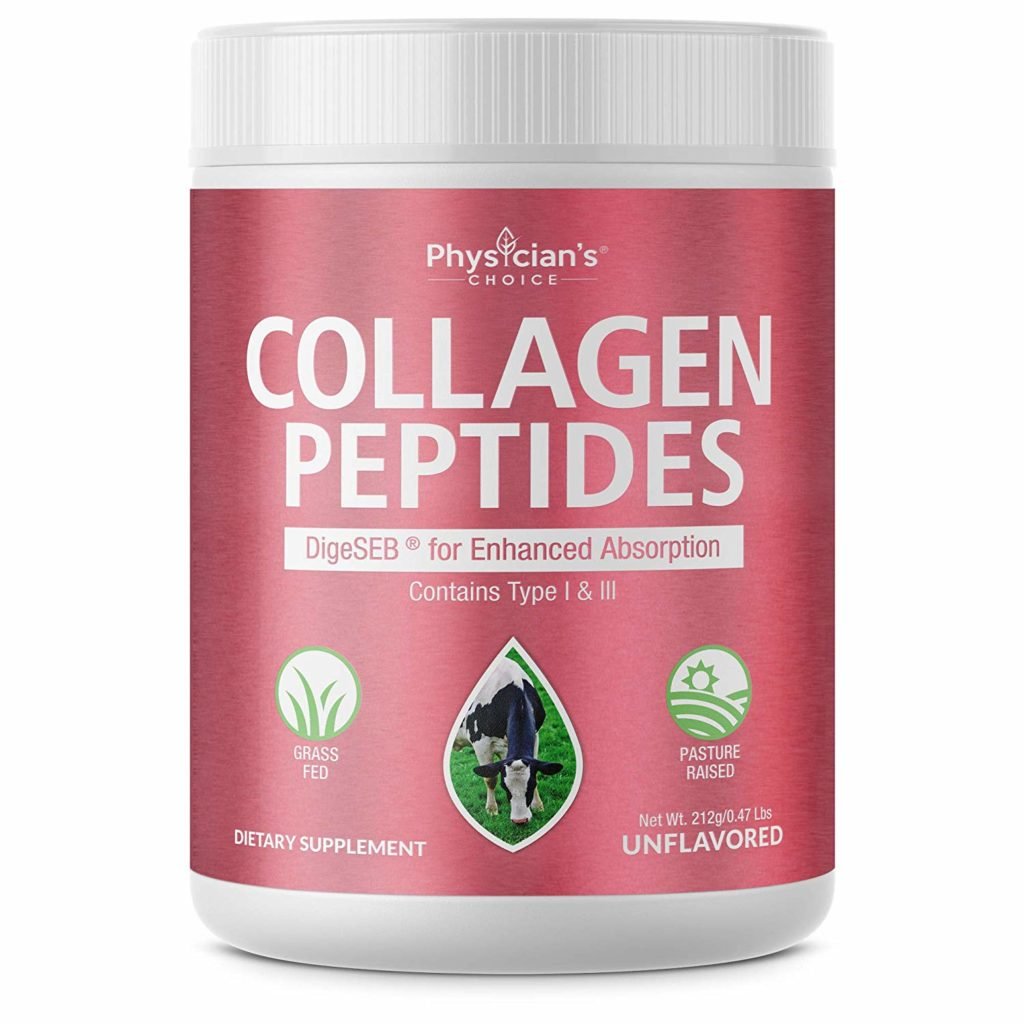 Check Price
The Collagen Peptides powder from Physicians Choice is a favorite, because it boasts better absorption rates than other brands. They use double hydrolyzed collagen peptides, along with a digestive enzyme complex called DigSEB to help your body absorb as much of the collagen as possible.
This Collagen Peptide powder is also unflavored, but users have noted it does have a slight distinct taste. It can easily be mixed in with any foods or beverages, though it mixes better with smoothes and hot beverages than with cold ones.
Collagen Peptides Powder by Physicians Choice:
7 grams of double hydrolyzed collagen per serving, plus DigeSEB Digestive enzymes help your body's absorption.
Hormone Free, Grass fed, and Pasture Raised Collagen.
Keto friendly.
Unflavored, and mixes easily with warm beverages and smoothies.
Money Back Guarantee.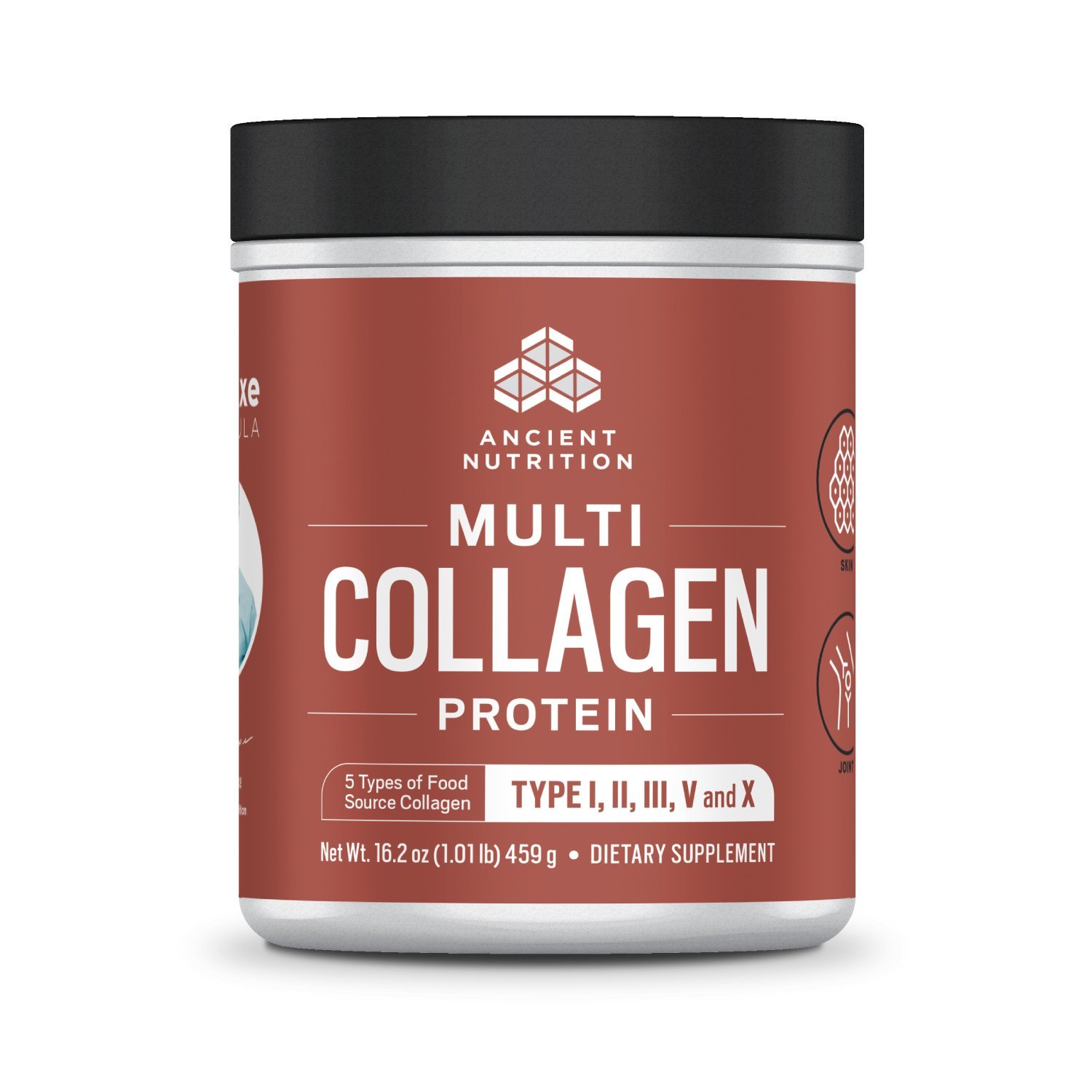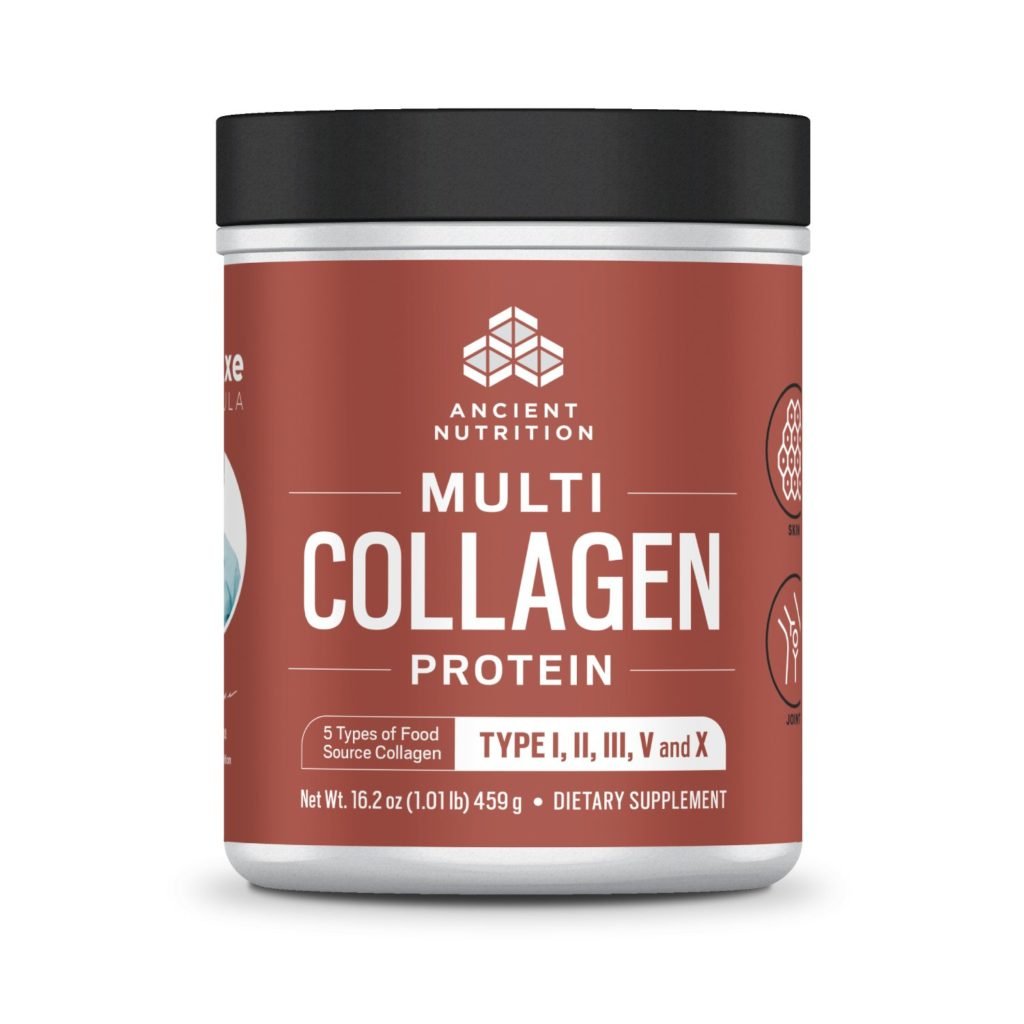 Check Price
The Multi Collagen Peptide powder from Ancient Nutrition uses five collagen types (hydrolyzed bovine, chicken, fish, and eggshell collagen peptides). What's more, long term users swear by it's helpful benefits.
People are big fans of it's high protein low calorie profile. It's got 9g of protein, 10.2g of collagen and only 35 calories. It's flavorless and easy to mix in your daily beverage or snacks.
Ancient Nutrition Multi Collagen Protein Powder:
10.2 grams collagen per serving.
Free of antibiotics, growth hormones and Keto friendly.
Derived from chicken and eggs sourced exclusively from Midwest US farms, grass-fed, pasture-raised cows from South America and shellfish-free fish collagen derived from wild, cold water fish harvested in North America.
Unflavored and easy to mix.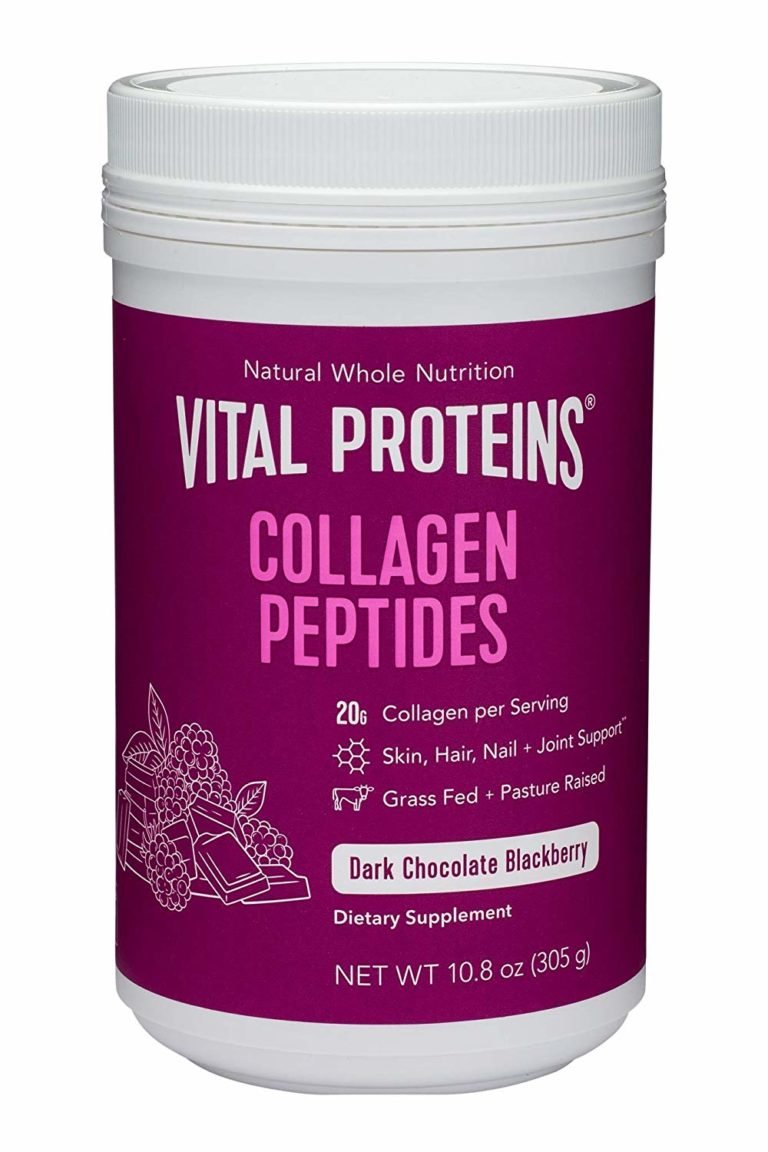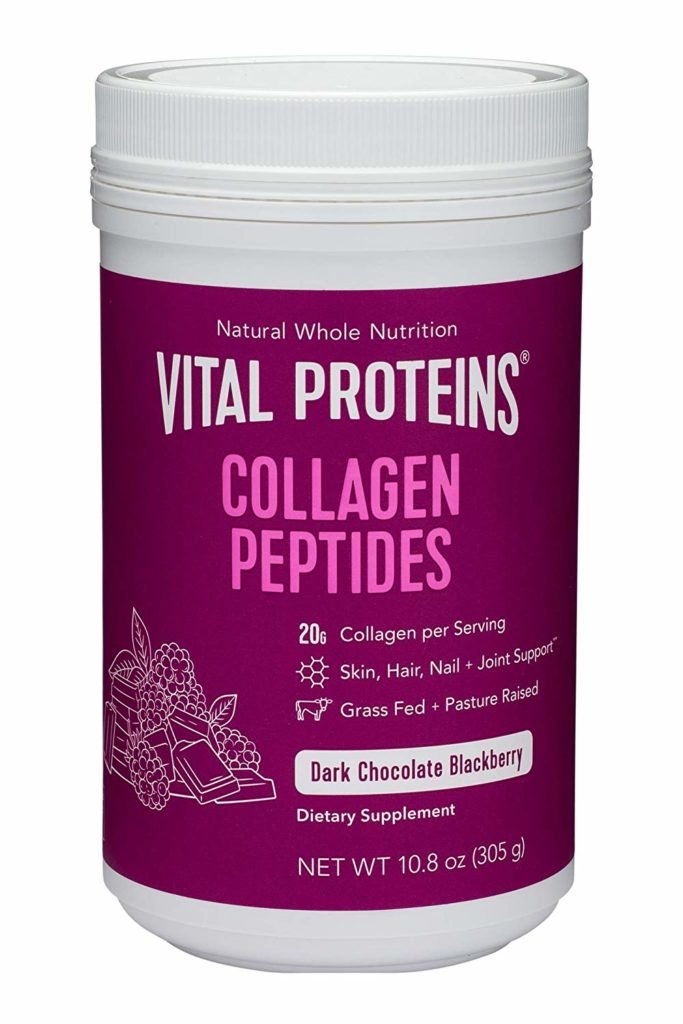 Check Price
Vital Proteins does it again, with a flavored collagen peptide powder. This dark chocolate blackberry flavor is crowd favorite, for adding to morning coffee or baked goods. It's got 20 grams of collagen per serving, making it one of the larger offerings on the market.
People swear by Vital Proteins ability to improve hair and nails. They love having a flavored version to add in their routine. Vital Proteins also makes a collagen coffee creamer, if you want a more creamy texture for your coffee.
Vital Proteins Dark Chocolate & Blackberry Collagen Peptides:
20 grams of collagen per serving.
Grass fed, pasture raised Bovine Collagen.
2B CFU probiotics to support gut health.
120 mg hyaluronic acid for healthy hair, skin, and nails.
No added sugars or artificial ingredients.
Dark Chocolate and Blackberry Flavor is easy to mix.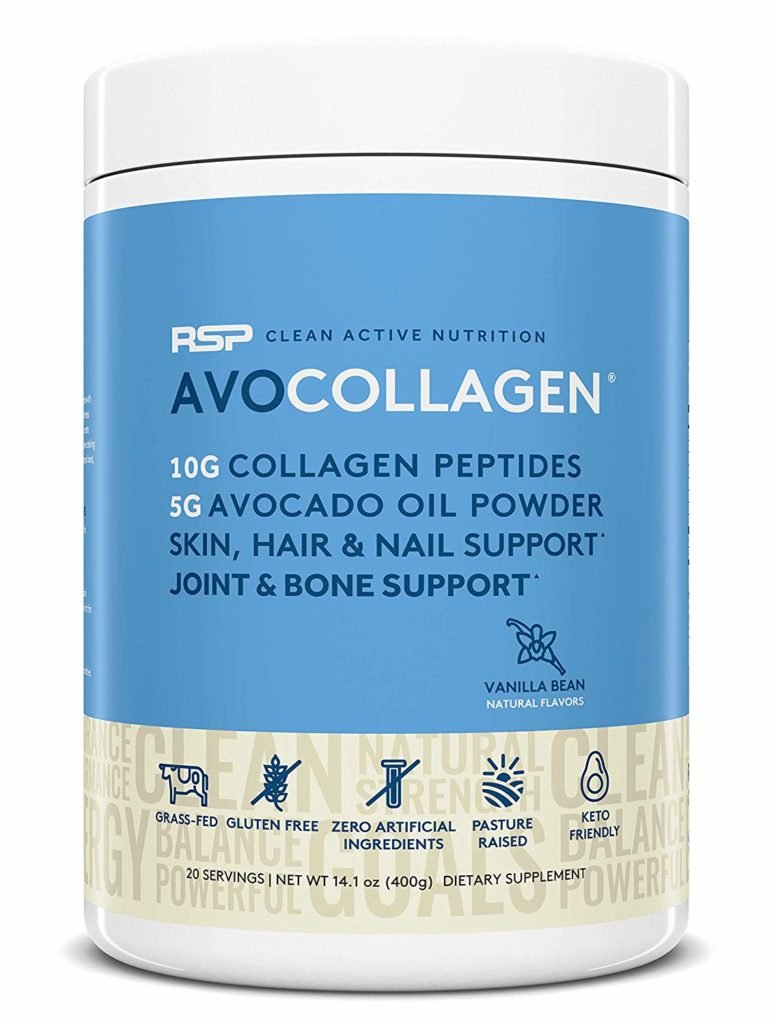 Check Price
This Flavored Collagen Peptide Powder from RSP has 10 grams of collagen along with nutritious avocado oil to boost collagen production. Users rave about its ability to improve hair, nail, and ease joint pains.
It comes in both a Vanilla Bean and a Chocolate flavor, perfect for morning coffee and smoothies. People love that it's got a great flavor, and that it packs in extra benefits from the avocado oil.
RSP AvoCollagen Collagen Peptides Protein Powder:
10 grams collagen peptides per serving.
Avocado oil boosts collagen production.
Collagen peptides from grass fed, pasture raised cows and contains zero artificial ingredients.
Keto Friendly and Gluten Free.
Vanilla Bean and Chocolate Flavors.
Easily Mixes in with food and beverages.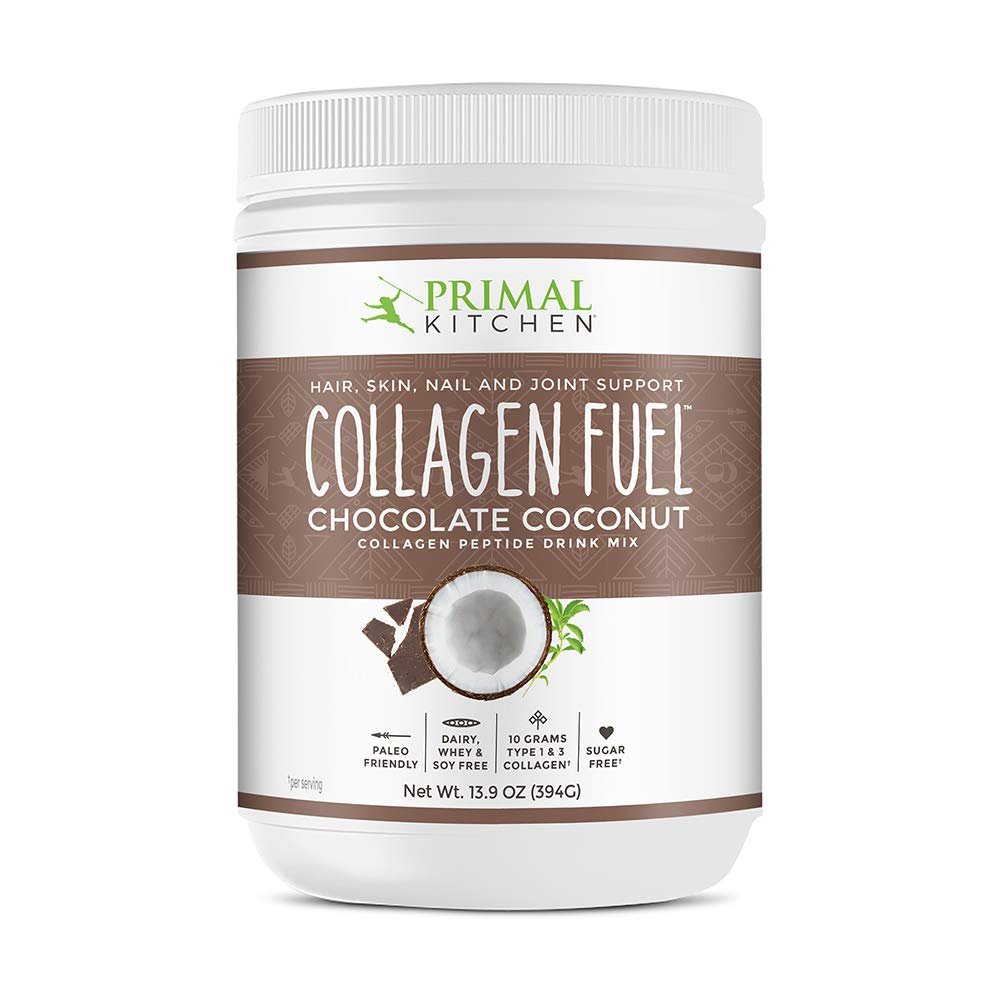 Check Price
The Primal Kitchen Collagen Fuel Protein Mix is a favorite because it's got 10 grams of collagen, and 11 grams protein. It also comes in 3 delicious flavors. The chocolate coconut flavor is made from fair trade organic cocoa powder and coconut milk powder, so it tastes amazing in beverages and smoothies.
People love the way it tastes, and that it gives your stronger hair, nails, and joints. The Primal Kitchen Powders mixes really easily with hot beverages and smoothies, but are a little harder to mix in cold drinks.
Primal Kitchen Collagen Fuel Protein Mix:
10 grams collagen per serving.
Paleo and Keto Friendly.
Free of gluten, grain, dairy, and soy.
No artificial ingredients, fillers or preservatives.
Easy to mix.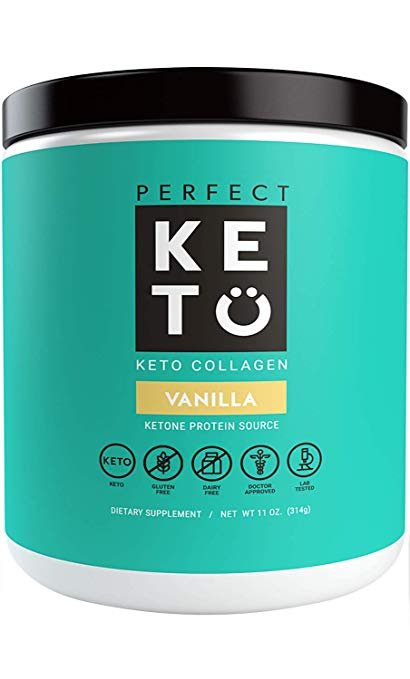 Check Price
Perfect Keto Collagen Peptides is a Keto follower favorite, because each serving contains 5 grams of pure MCT oil. This oil raises blood ketone levels, making it an easy way to follow your keto diet and get some collagen in too.
Similar to other brands, each serving also has 10 grams of collagen, for healthy hair, nails, and joints. It comes in three delicious flavors, and tastes great mixed with hot and cold beverages.
Perfect Keto Collagen Peptides:
10 grams collagen per serving.
5 grams MCT oil to raise ketone levels.
100% grass-fed collagen peptides from USA cattle.
3 delicious flavors, and unflavored option.
No artificial sweeteners, coloring, chemicals, or binding agents.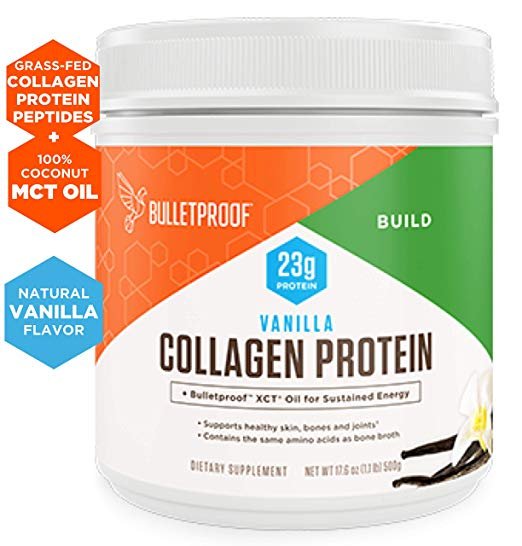 Check Price
The Bulletproof Collagen Protein powder packs some of the highest amounts of Collagen and Protein. This makes a great choice for people who workout a lot. Each serving has 25 grams of collagen, and 23 grams of protein for extra energy.
The Bulletproof powders come in either a chocolate or vanilla flavor, and are great for adding to coffee, smoothies, and other beverages. This formula doesn't clump up, so it easily mixes into anything you want to add it to!
Bulletproof Collagen Peptides Protein Powder:
25 grams of collagen per serving.
23 grams of protein.
Collagen from pasture raised cattle, certified by the FDA as GRAS.
No dairy, egg, sugar, corn, yeast, wheat, soy, gluten, artificial flavors, or preservatives.
Easy to mix in any beverage.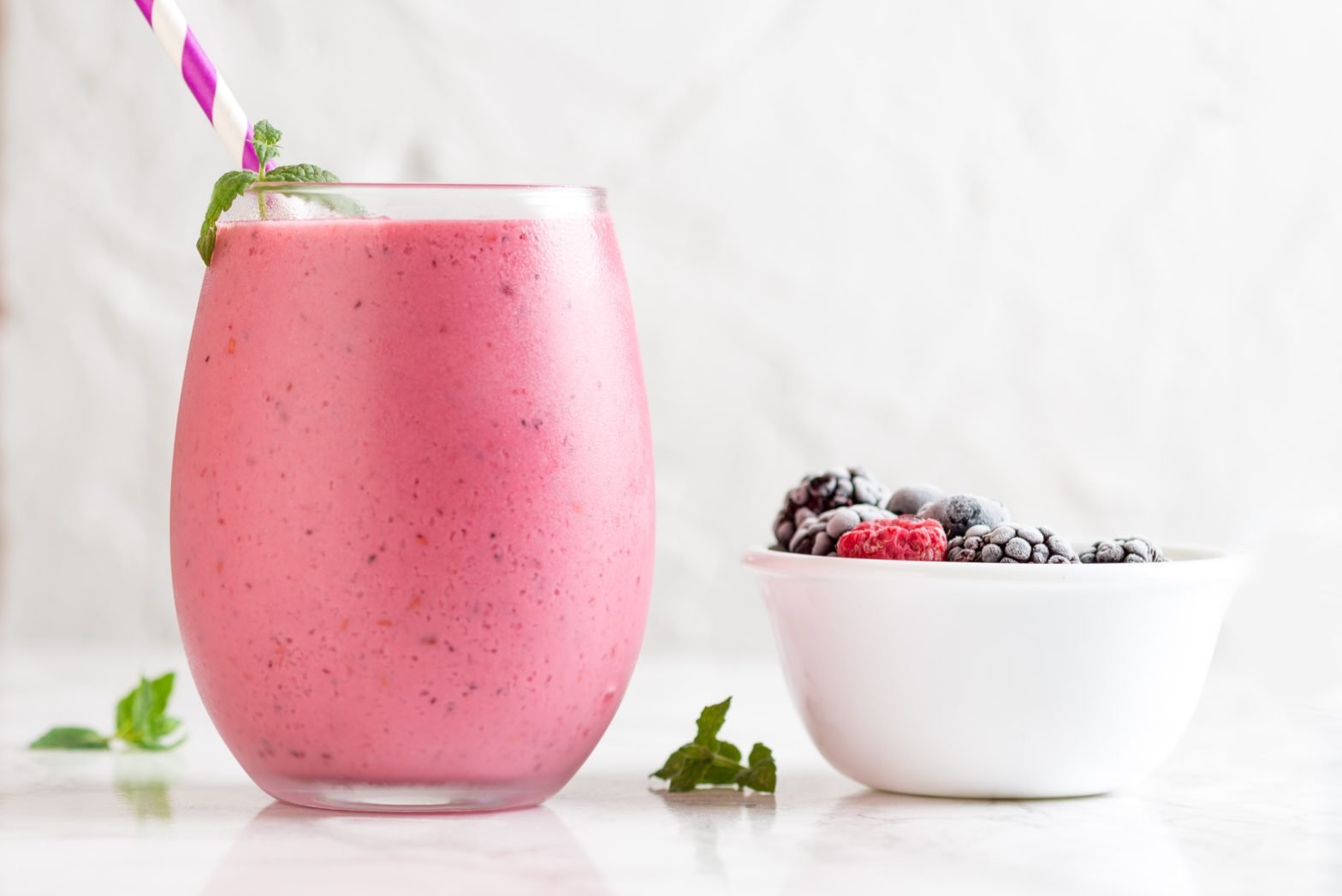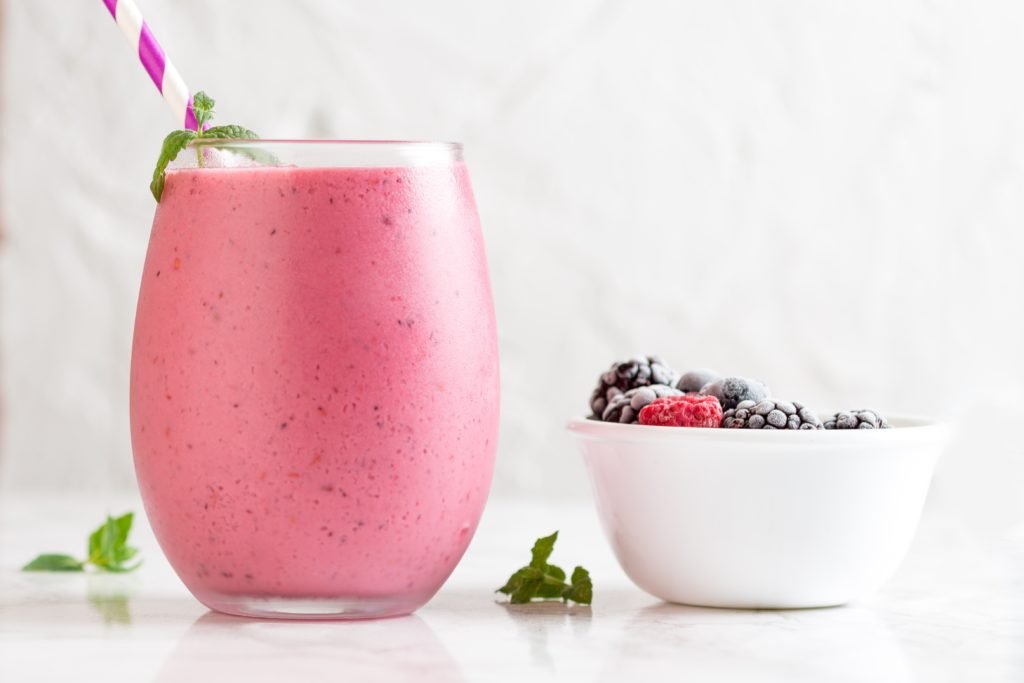 I hope you enjoyed this review of the best collagen peptides powders out there. Whether you go with a flavored or unflavored option, your body will thank you for giving it the collagen boost it needs for healthier hair, skin, joint, and more!
If you liked this guide, give it a share on pinterest or facebook. And if you are looking for more ways to get better skin, check out our "best vitamin c serums" guide.