It's no secret that stubborn fat is hard to lose. We all have those tricky areas that bloat up after a single slice of desert, right? While many women flock to Med Spas for costly treatments, what if it's not in your beauty budget? Now you can do non invasive Coolsculpting at home, using a device called the Fat Freezer.
After months of seeing these coolsculpting treatments all over instagram, I decided to try it out for myself. Here's everything you need to know before you try the fat freezing kit at home.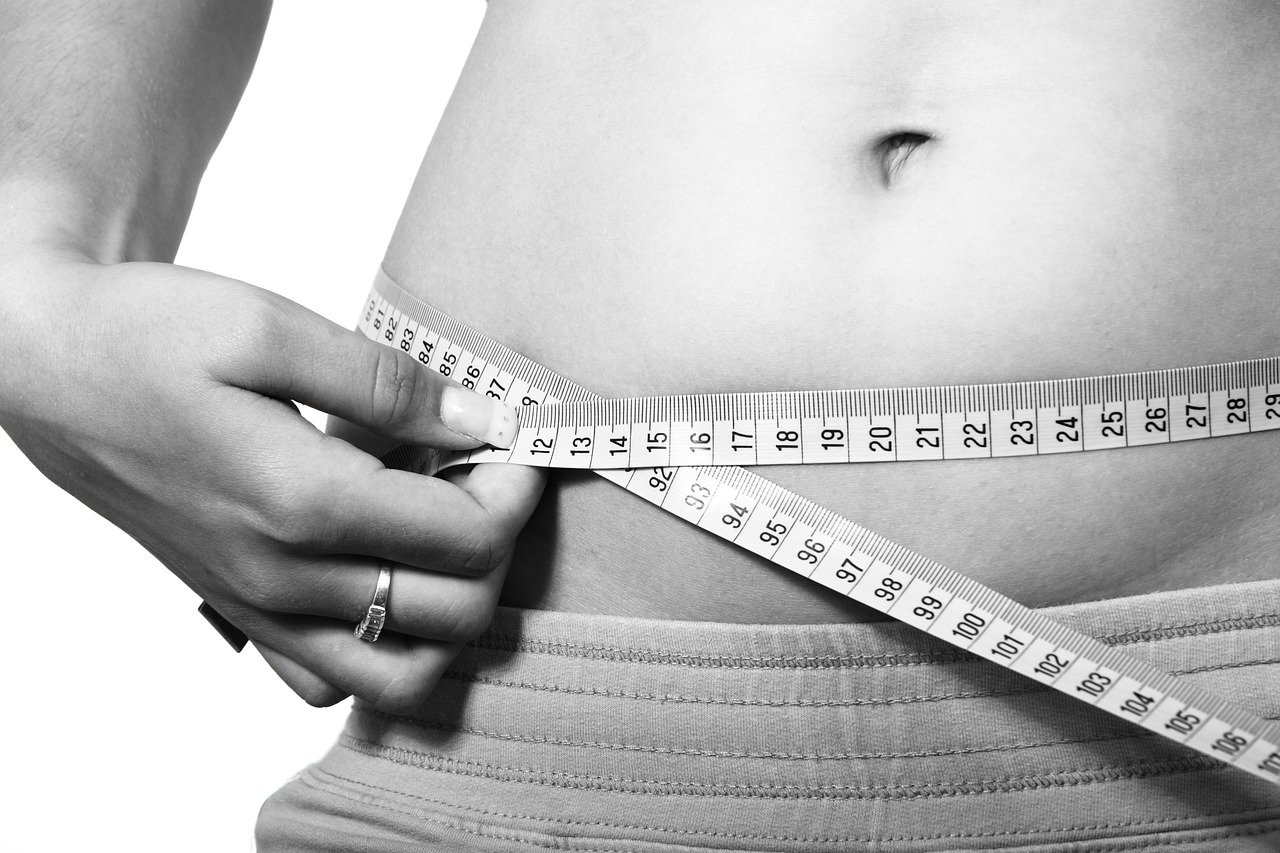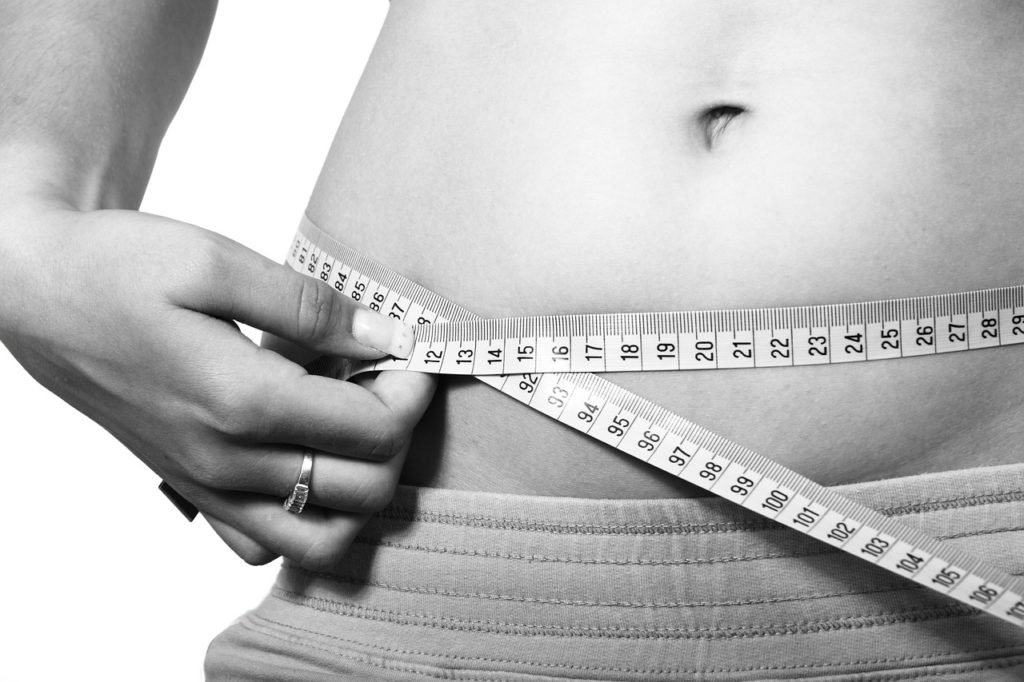 What is Fat Freezing?
You're probably wondering what exactly fat freezing is, huh? Fat freezing is a noninvasive technique, that uses cool temperatures to reduce the appearance of fat.
The basic principle behind fat freezing is call "Cryolipolysis", which is the process of cells dying when they're frozen. To get rid of this unwanted body fat, the fat cells are exposed to extreme temperatures and become crystalized. Afterwards, the body turns the cells into triglycerides and they are naturally eliminated over time.
So, in essence, the fat freezer cools your skin and making these areas appear tighter and firmer. The end result? Smoother, more toned looking skin. And who doesn't want that?

What Kind Of Fat Freezer Should I Get?
For this review, I ordered the popular Isavera Fat Freezing System.
I chose this fat freezing system for a few reasons. The first is because it has a ton of reviewers who swear by it.
The second reason is that it's a more simplified version of other fat freezers on the market. While some fat freezers use a belt with a machine to cool skin, this one uses cool packs. For me, the cool packs are way better. I don't have to be plugged into an outlet during treatments to power the machine, and it's not noisy.
The final reason is that this brand is a safer system than the machine operated kits. Because the fat freezer works by cooling your skin to a certain temperature and keeping it there, I have more control with this coolsculpting kit.
Check Price
How Does the Fat Freezer Work
Let's get into the basics of how to use this fat freezing system. It's pretty simple, and you can have yours ready to go within a day.
So, where can you use your fat freezer on your body? Use it on your stomach, thighs, arms- or pretty much any area that holds stubborn fat.
When I first got the device, I put the cool sculpt packs in the freezer until they were chilled. This took about a full 24 hrs, just to make sure they were totally frozen.
Next, I placed the frozen packs into the coolsculpting belt. There's a little put to place them in, so that they're nice and secure. From there, you are ready for treatment.
Check Price
I decided to start with my stomach, since that is my real problem spot. I recorded my initial waist measurements, before I began. Then, I wrapped the belt around my lower stomach, and went about my household routine for the next 60 minutes.
It felt pretty cold, but not at all painful. At times, I even forgot I was wearing it. I was able to sit and stand easily during the treatment, but I didn't do anything strenuous. I didn't want to work up a sweat, or cause the belt to shift around.
The instructions suggest wearing the belt for 60 minutes at a time, three days a week. That schedule worked well for me, because I could wear it one day, and freeze it the next.
I really liked all the goodies that are included with your Isavera Fat Freezer. They give you fat measuring tools, a massager, and a progress log to help you keep up with your results.
Check Price
How To Get The Best Results Using The Fat Freezer At Home
After two weeks of regular use, I could not wait to see my results. The company suggests that you see full results after two-three months, however I just wanted to see if any progress was made. I could feel that my stomach was a little tighter, but I was pretty amazed when I measured. Over the course of two weeks, I lost half of an inch off my waist.
At first, I was pretty disciplined and drank plenty of fluids during my treatments. It's recommended to increase your water consumption during the period of time you do treatments. This helps your body to flush the fat cells out faster.
I kept using this system for a full two months before I took my measurements again. Although I hadn't been as consistent with my treatments as before, I still saw progress. After the full 8 weeks, I lost 1.5 inches from my waist.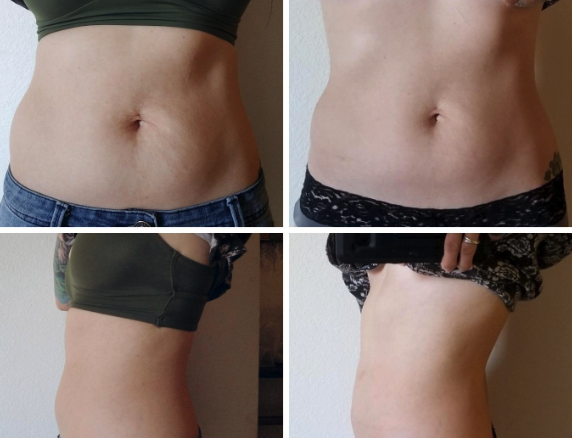 To get the best results, I recommend doing your treatments consistently, at the same time of the day. For me, it was easier to do a treatment at night, while I was watching tv for an hour. It felt like "me time", and I wasn't worried about the belt shifting when I was sitting down.
It's really important in addition to staying hydrated, that your massage your skin after the treatments. This can be tough since your skin is a little sensitive after you remove the belt. Massaging the area loosens up the fat cell,s and encourages the skin tightening results we all want.
While I haven't tried the fat freezer on any other areas of my body, I was really pleased with the results on my tummy. It looks less bloated overall, and some of my stubborn fat is totally gone. Here is my side by side of the first day of treatment, and 8 weeks later. Honestly, looking at photos I can say that my results were way better than I expected.
Is At Home Fat Freezing Right For Me?
If you've got stubborn pockets of fat that you just can't get rid of, at home fat freezing may be right for you.
There are few types of people who have medical conditions that should not try at home fat freezing. Make sure that if you have a condition, you consult with your doctor first.
These at home fat freezer systems work best on people who have issues with moderate fat, and want a more overall toned look. Of course, if you combine you at home fat freezing treatments with proper diet and exercise, your results will be even better!
Are you thinking of trying out the fat freezer at home for yourself? If so, I really hope you found this review helpful, and that you are on your way to dropping that pesky fat for good! And if stubborn cellulite is driving you nuts, check out our sonic life cellulite remover review.