When magnetic lashes first hit the market, I was really intrigued. I love the look of lash extensions, but I hated that I lost so many lashes afterwards. With that in mind, I decided to try some of the best magnetic eyelashes on the market that won't damage your natural lashes!
But first, what are they anyway?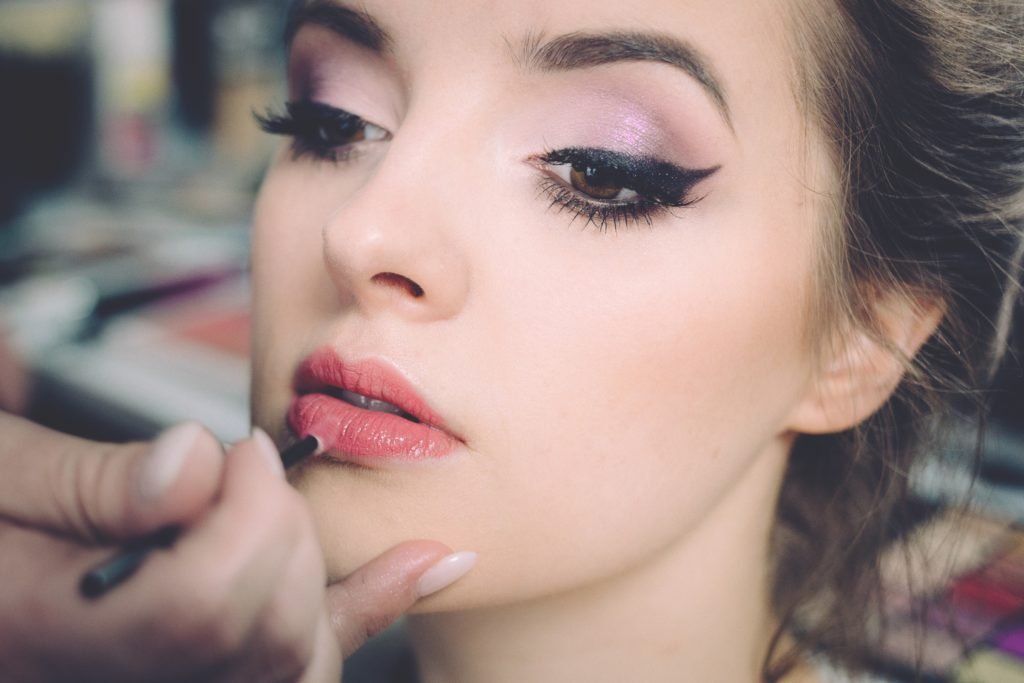 What Are Magnetic Eyelashes and How Do They Work?
When magnetic lashes first came out, they were a little clunky. Now, you can get magnetic eyelashes with a special eyeliner that helps hold them in place. The eyeliner itself contains small magnets, that work with the magnetic lashes. No glue needed! Together they create a strong bond so that your lashes stay perfectly in place all day long.
So which are the best magnetic eyelashes that will give you long lasting flirty lashes? I personally tested three popular magnetic lash kits, to tell you which one should end up in your cart.
Best Magnetic Eyelashes With Eyeliner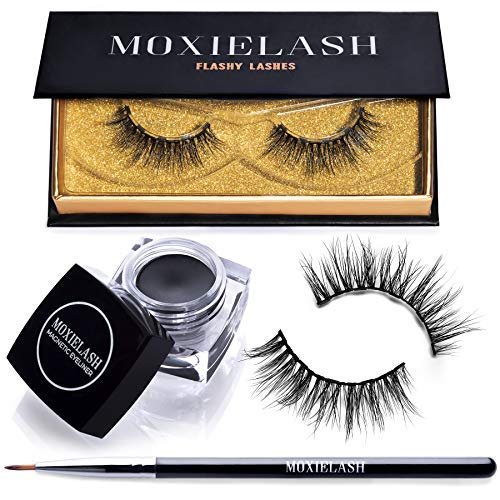 Check Price
The MoxieLash magnetic eyelashes were some of the first lashes with magnetic eyeliner on the market. They have a few different styles to choose from, but I decided to go with the "Flashy" bundle. The lashes mimic some of the disposable eyelash looks that I love.
I made sure to start with clean skin, because I've heard that really helps the eyeliner to stick. Next I did a simple thin winged eyeliner, with the moxie eyeliner. I did it just as I would would with my regular eyeliner, except slightly thicker. Then I waited a few moments for the eyeliner to fully dry. This took a little bit longer than expected, (because it's thick) so be prepared to be really still for a bit!
Next, I picked up my first lash, and placed it right above the lash line. I started with the inner corner of my eye and then worked my way out. I was surprised at how quickly they went right into place, and sat perfectly along my lash line. After, I decided to touch up my lashes with a bit of my normal eyeliner. I really could not tell the difference when I looked at my eyes! They looked smooth and seamless- just like when I spent forever coaxing normal false lashes into place. Except I finished 20 minutes earlier!
Overall, I was impressed that the MoxieLashes lasted all day, and looked great until I removed them at bedtime. Although my lash line felt a little bit dry at the end of the night, it didn't really bother me. I removed them with micellar water, and was so happy to see that none of my natural lashes came off with them!
Check Price
---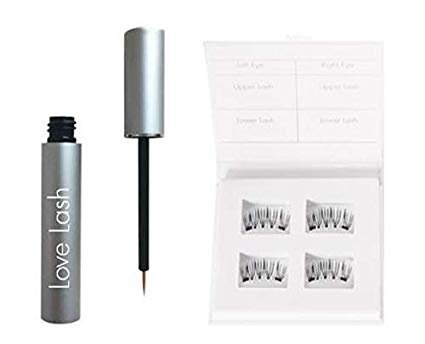 Check Price
The Lash Love magnetic eyelashes are a little less dramatic than other brands. They are a bit shorter and simpler, to give you a nice lift without looking like you're due on stage.
Again, I started with clean skin and the lash love eyeliner. I liked that the eyeliner comes in a tube like my regular liner, and the brush is nice and thin. It was easy to get a nice line with this product, and then I just waited a minute or so for it to dry.
Next I grabbed the Lash Love magnetic lashes, and started attaching them. I started in the corner of my eye and worked my way into the outer edges. They were pretty easy to apply since I had already practiced with the MoxieLashes. The lashes are nice and flexible, and the round shape made it naturally fall into place.
Overall I loved the natural elegance that the Lash love gave my eyelashes. They looked beautiful but not too over the top. By the end of the day, they were still in place perfectly even though the eyeliner was pretty thin. Best of all, it was really easy to take them off with a pair of tweezers and some makeup remover.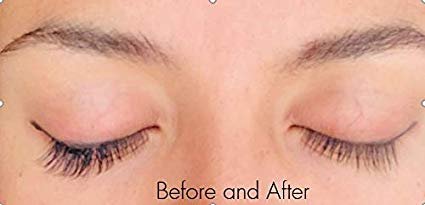 Check Price
---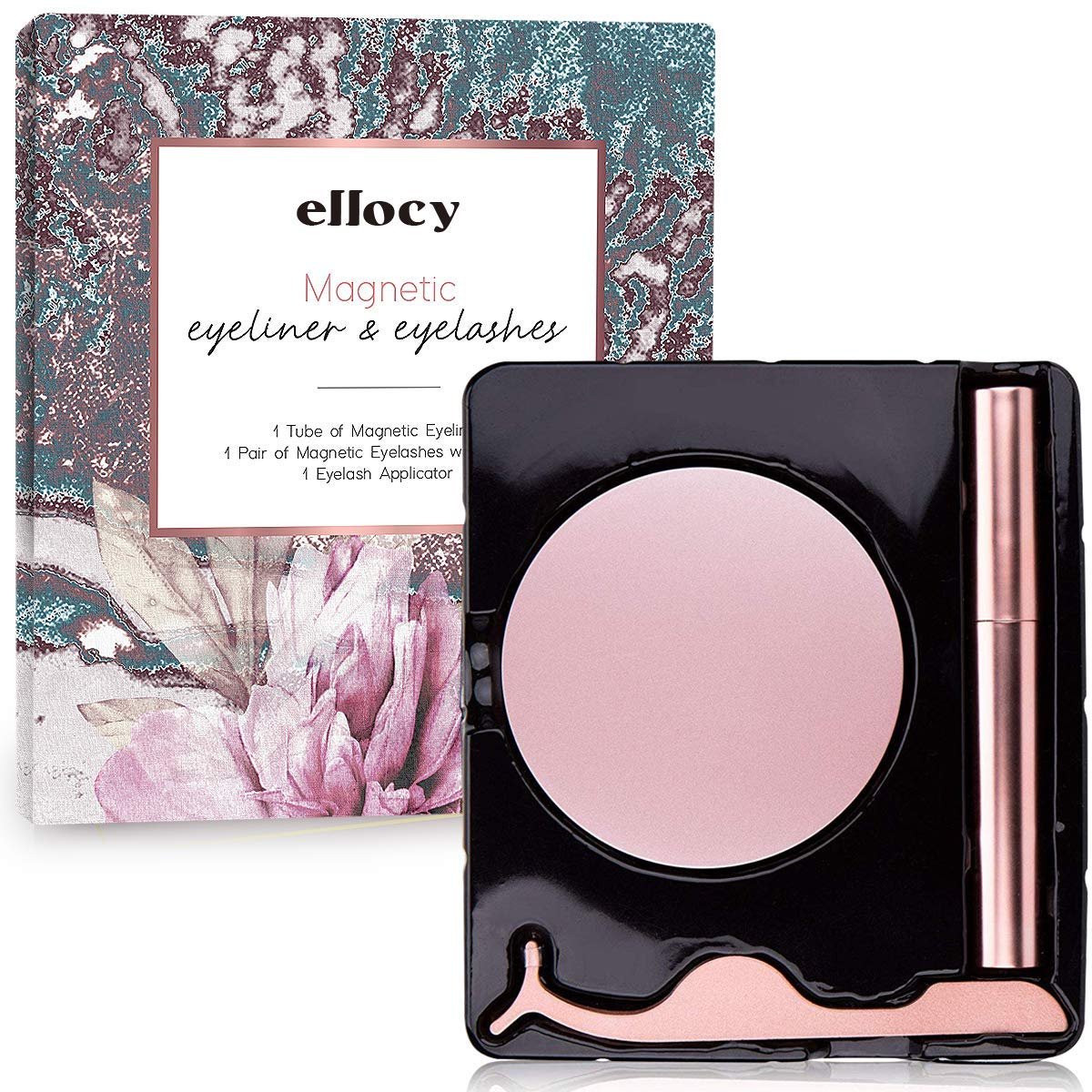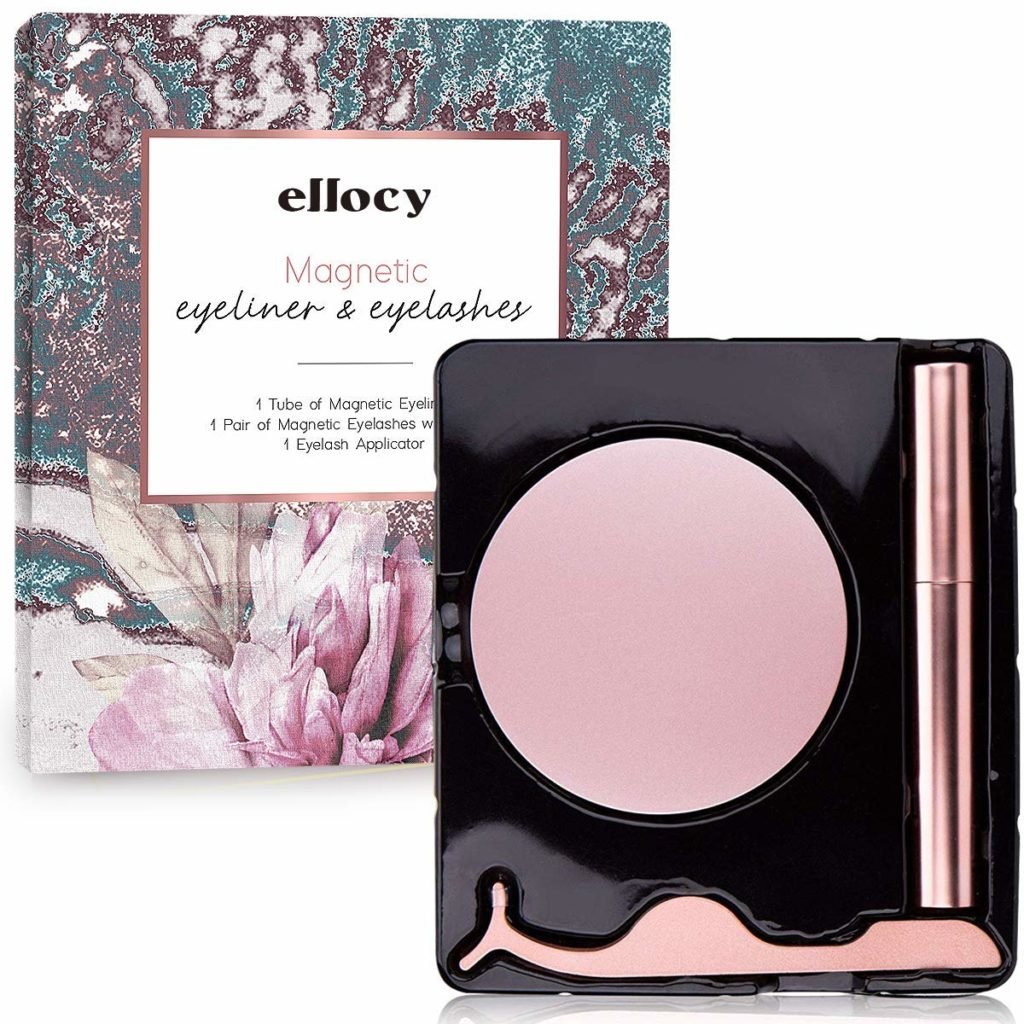 Check Price
Ellocy makes a really great competitor to the other well know magnetic lash kits, and it's a little less pricey. The kit comes with a metal tin to hold your lashes, and a unique set of tweezers to help get them into place.
Like the other two sets, I started with clean skin and did the magnetic eyeliner. It was a little thinner than the other two brands, so I needed to do a couple of coats before it was perfect. It dried pretty quickly though, so I was able to move onto the lashes fast.
Similarly to the other brands, I started by applying the lash to the corner of my lash line, and workout outwards. The tweezer that come with the package really helped me get a nice, even placement. The lashes are a little bigger than the other two brands, so the look is more dramatic.
Overall, I thought the ellocy lashes were a great value for the money. By the end of the day, the lashes had lifted a little bit at the edges, but it's hard to say that's because I used too much eyeliner. The lashes themselves are a little bit more glamorous than my everyday look, but I still thought they looked amazing!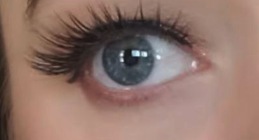 Check Price
---
Tips For Using Magnetic Eyelashes With Eyeliner
Make sure your face is totally clean. This will help the magnetic eyelashes and liner work better.
Allow the lash liner to dry fully. If you don't wait long enough, the magnets can't do their job as well!
Remove magnetic lashes gently. I got great results when I used a cotton pad soaked in micellar water, and I let it sit on my eye for a few moments before I took them off. Clean them off well, and you will be able to reuse them several more times!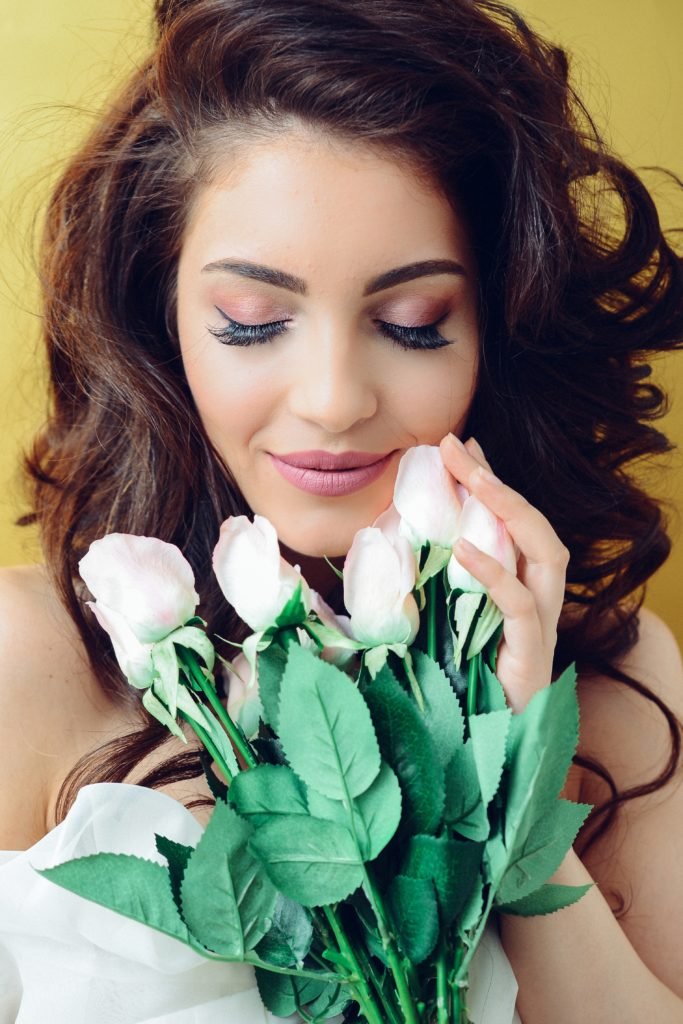 I hope you liked this review of the best magnetic eyelashes with eyeliner sets. They really make it easy to get salon quality lashes without damaging your natural ones!
And if you are looking for a more permanent results, try checking out our guide for the best DIY Lash Perm Kits.