We all know that feeling of panic when you don't have enough time to do your hair. You have to make a split second decision: wash it and skip styling, or load up on dry shampoo (again) and hope for the best. Fortunately, when you're pressed for time, there's an easy way to get smooth hair in a matter of minutes. Thanks to the worlds first reverse air dryer: The RevAir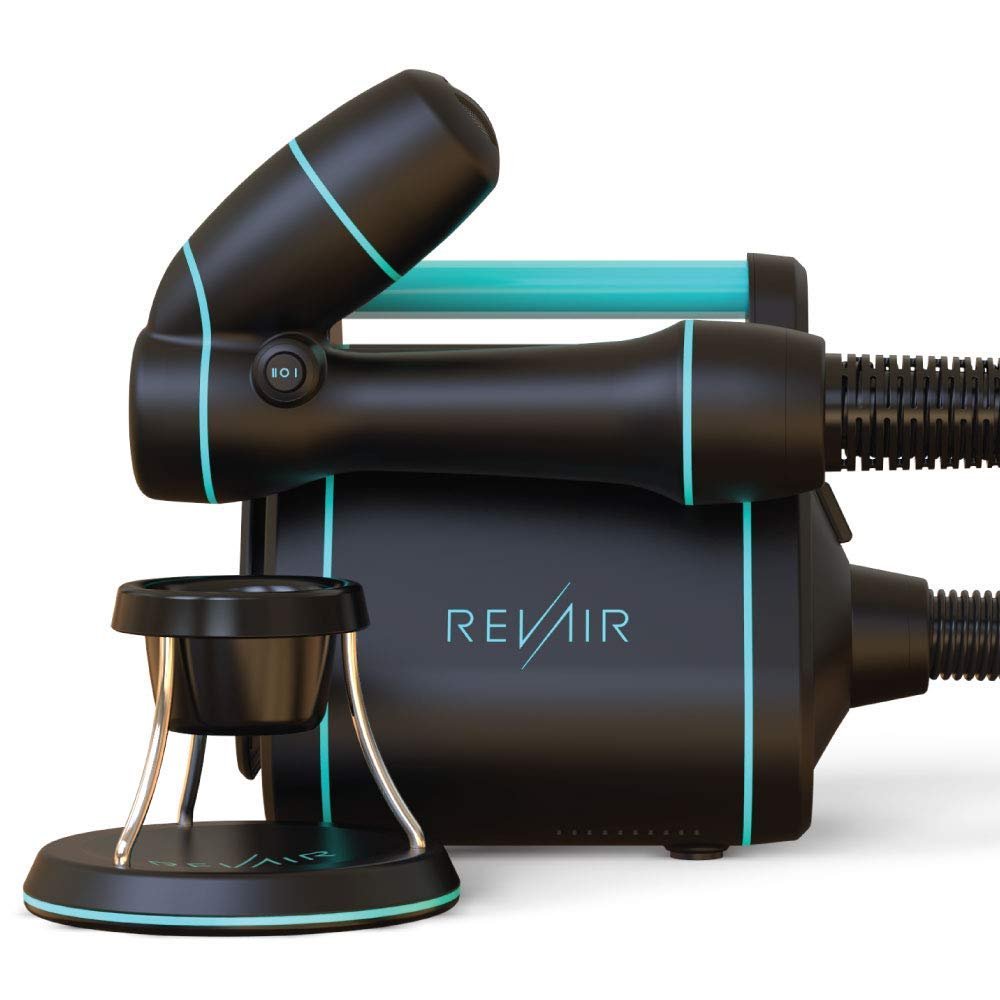 What is the RevAir?
The RevAir is a new hair styling tool that dries AND straightens your hair at the same time, leaving you with silky smooth hair in a flash.
The reverse air technology works by surrounding your hair and drying it from root to tip, while the automatic tension leaves hair straight and shiny. It eliminates the need to blow dry and follow with a straightener, giving you the same results but way faster.
Why does the RevAir work so well?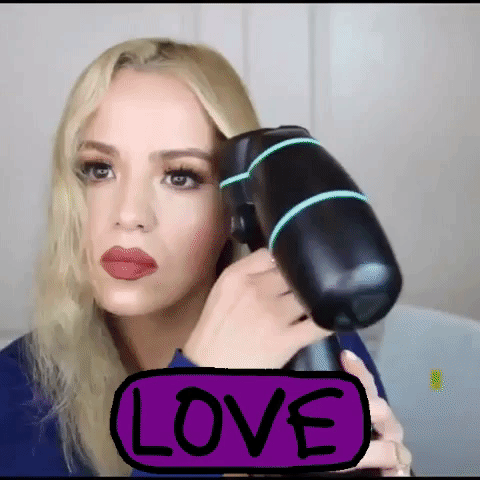 This new reverse air technology works by reversing the direction of air, and moving heat in the direction of the hair cuticle. Following the natural direction of the cuticle means smoother hair and less frizz!
This process not only dries hair faster than a blow dryer but uses less heat, which you guessed it; equals less damage. The RevAir surprisingly uses half the wattage of your everyday hair dryer, yet dries and straightens a whopping 3 times faster!
The RevAir is also a lot easier to use than your everyday blow drier + straightener. It does all the hard work for you, without the need to fiddle with a brush as you style your hair.
And the added bonus that no one knew they could live without? No heat blowing all over you! If you're like most people, using a blow drier can make you hot and sweaty before you get out the door. Not with this tool! Because the drying occurs inside the chamber itself, the warm air stays off of you.
Is the RevAir right for me?
The RevAir works well for people with all hair types, from wavy, curly, coily, and even straight! It gives dramatic smoothing results to the first three, but if you have stick-straight hair anyway, you may want to save your money. Take a look for yourself at these dramatic before and afters that show how effective this tool is for all different types of hair.
Additionally, if you are someone who spends a long time blow drying and straightening your hair, this product is a total game changer. It takes the stress and second guessing out of styling, and makes it easy to have a great hair day even in a hurry.


Is the RevAir Worth The Money?
For those who are curious about the RevAir, you're probably wondering if it's worth it. While the product itself itself falls into the luxury beauty category when it comes to the cost, the benefit of saving time, and saving damage to your hair is totally worth it for many! To see if it's a good match for your hair needs, let's go over the Pros and Cons:
Pros
Salon quality results in less time
Less damage to hair
Easier to use than blow dryer + straightener
Each purchase is supporting a small business
Cons
Pricey
Takes up more space than typical hair dryer
For those who are on the fence about owning the RevAir, know that it has two very impressive warranties to make absolutely sure it's right for you.
The first is the Own It Love It Guarantee. If you're not in love with your product, you have 30 days to return it for a refund. And the best part? They will even pay your return shipping!
The second is the Never Be Without Warranty, and is unlike any other warranty ever seen for a hair tool. During your first year of ownership, in the unlikely event that your RevAir stops working through no fault of your own, they will send you a brand new unit even before you return the broken one!
How Does The RevAir Compare To The Dyson Airwrap?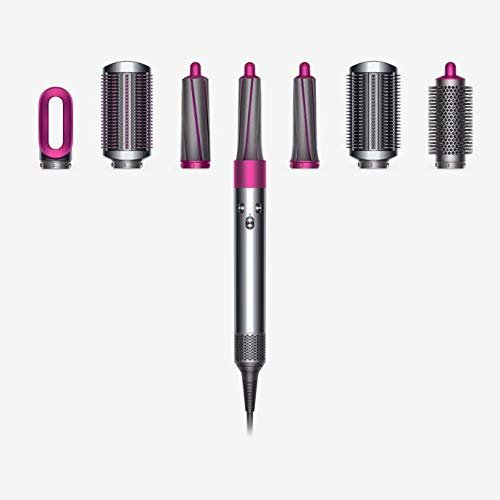 Another revolutionary hair tool that launched recently is the Dyson Airwrap. This 6-in-1 luxury beauty tool allows you to dry, straighten and curl with separate attachments that fit on to the base. While the Airwrap also works to to deliver style with less heat damage, it doesn't work as quickly as the RevAir.
The Dyson Airwrap may not be as speedy, but it does offer more options allowing you to straighten, curl or volumize. If the RevAir is calling your name for the time saving benefits and you love straight hair, it's a better choice. But if curling options are important to you, consider checking out the Airwrap before you decide.
Thanks for reading and happy styling!