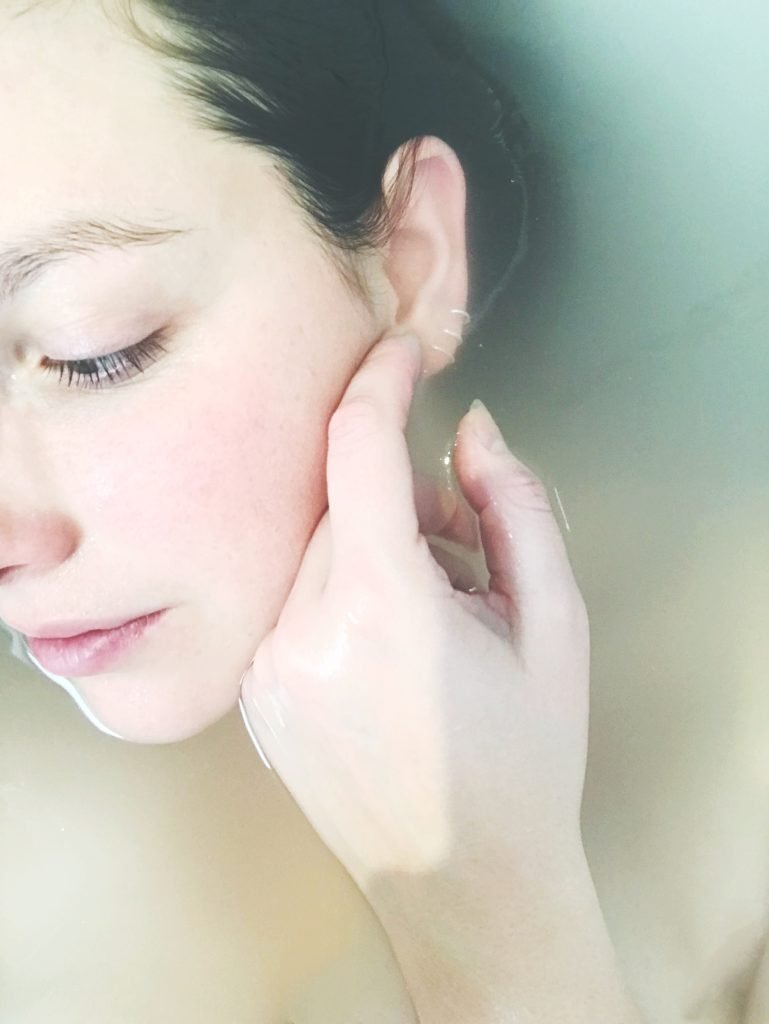 Microdermabrasion is one of those mystery skin treatments you have probably heard of a million times, but never really understood. But trust me, once you've seen how great your skin will be after using an at home microdermabrasion kit, you're going to be wondering why you haven't jumped on this beauty trend sooner!
In this guide, we are breaking down the best at home microdermabrasion machines, plus some helpful tips so you can have the perfect DIY microdermabrasion.
But first, what exactly is at home microdermabrasion anyway?
What Is At Home Microdermabrasion?
Microdermabrasion is a beauty treatment that removes dead skin cells and leaves you with glowing skin.
The "at home microdermabrasion kits" work a little different than those you'd find in a salon, but make no mistake- they will still leave you with a refreshed, smooth complexion!
So how do they work?
These at home microdermabrasion machines use a stream of fine crystals to exfoliate, and buff away that superficial layer of dry, dead skin cells. It not only makes your skin smoother, it will help your beauty products and cosmetics perform ever better. Win win!
So, who should get an at home microdermabrasion kit?
While microdermabrasions kits will definitely make you glow, and your products work better- they also can be a huge help to people experiences certain skin issues.
If you've had trouble with any of these skin concerns, microdermabrasion at home can help!
Fine lines
Uneven pigmentation
Acne
Clogged pores
Melasma
Blackheads
Uneven complexion
So, if you are wondering which at home microdermabrasion kits are the best, look no further. Here they are!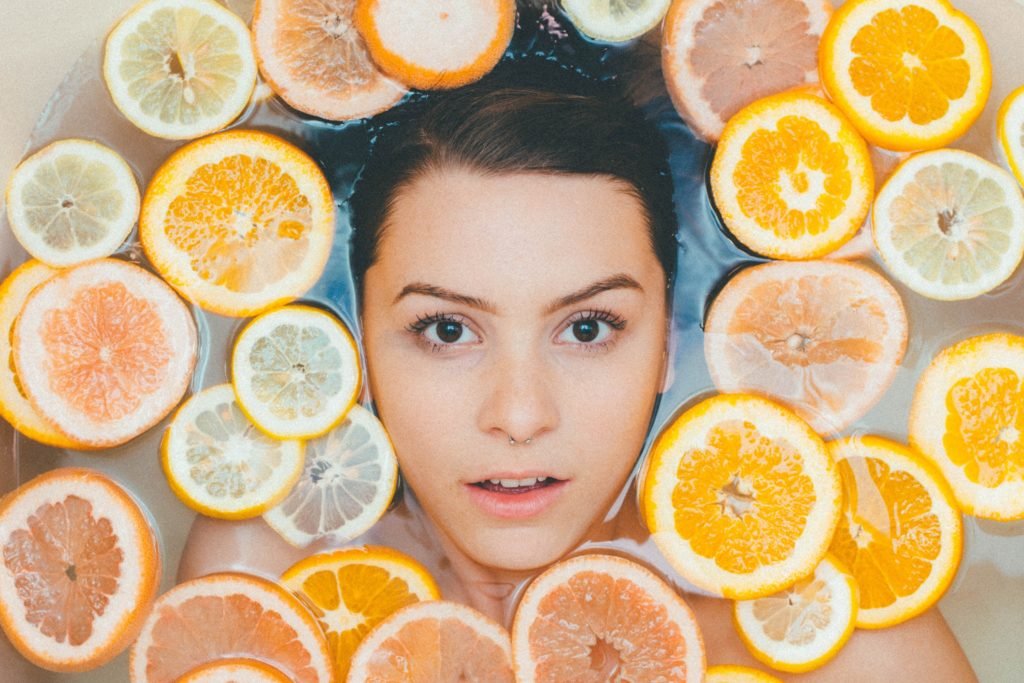 ---
The Best At Home Microdermabrasion Machines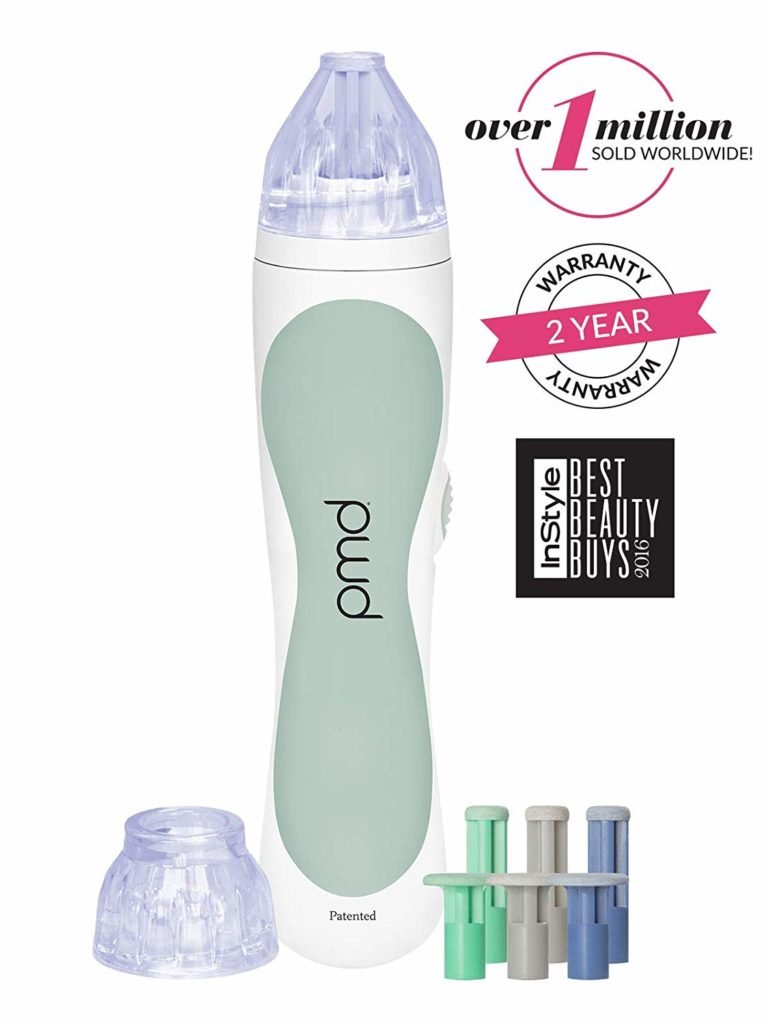 Check Price
The PMD Personal Microderm Classic is my favorite device for at home microdermabrasion.
It works by gently buffing away the top layer of skin, and then vacuuming it away to reveal refreshed skin. It takes just about three minutes to complete a treatment, and I noticed smoother skin right away. I used it once a week, and within three weeks, my skin looked so much more healthy!
Check Price
---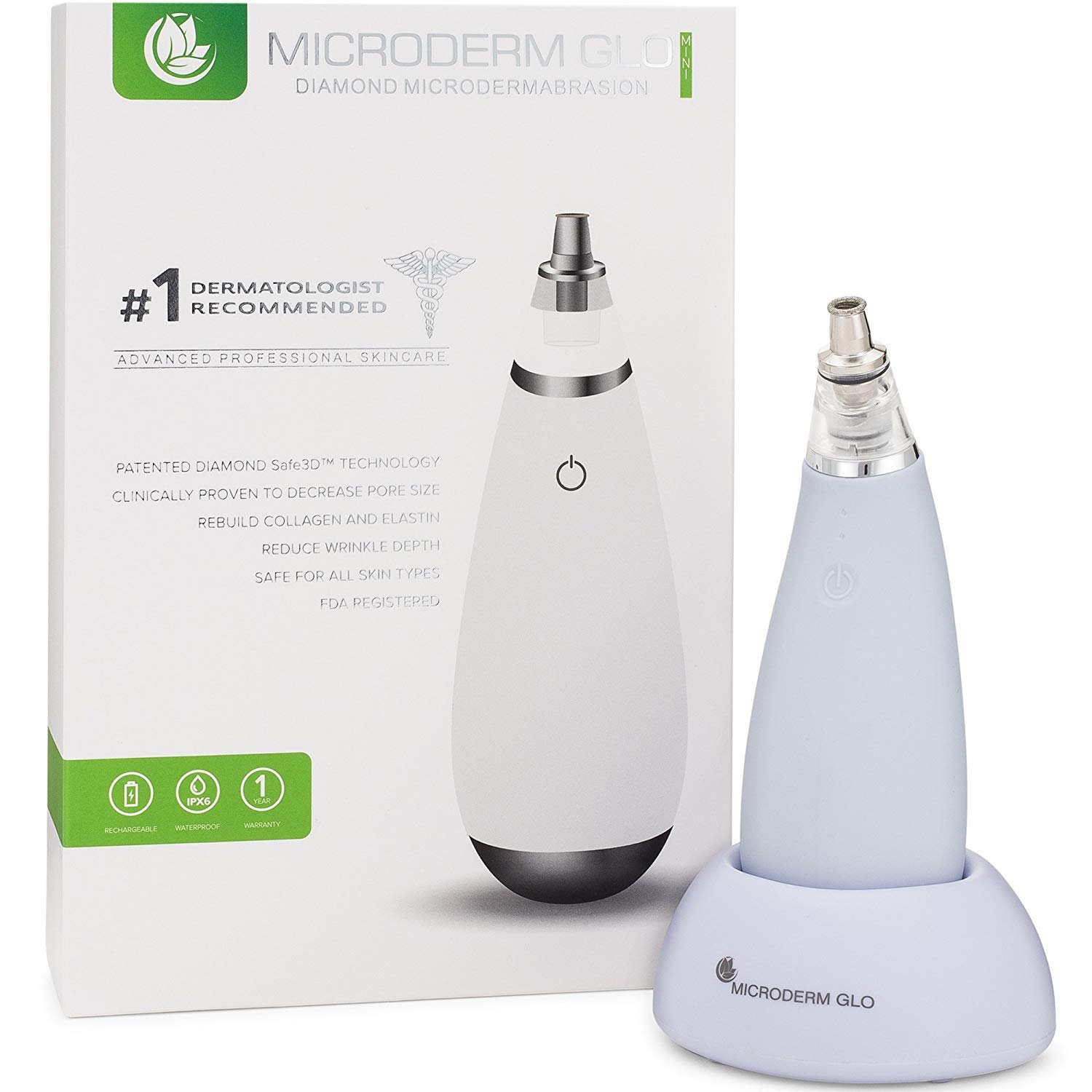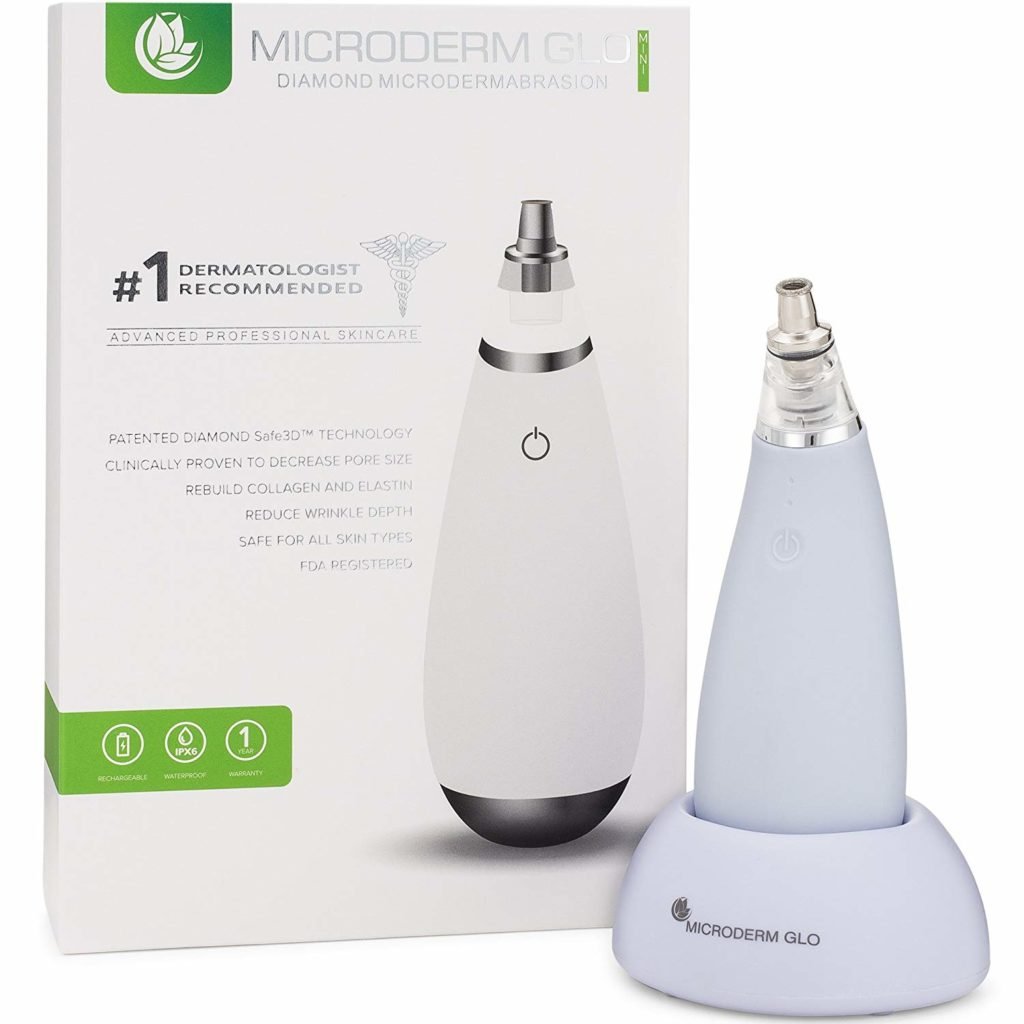 Check Price
The Glo Mini is a super powerful at home microdermabrasion kit. This little baby works so well to help you fight stubborn blackheads. It has a special suction tip especially for these pesky skin issues.
The Glo mini also has two different speed settings so you can be as gentle or tough as you need. This set also comes with a handy carrying pouch, so that it's easy to travel with.
Check Price
---
Check Price
Do you struggle with sensitive skin? You can still totally benefit from at home microdermabrasion treatments, and this one from Michael Todd is made to be extra gentle on skin.
It has a misting feature, that helps hydrate skin while you do a microdermabrasion treatment. This helps to eliminate additional friction, and give you great results! This microdermabrasion kit is super affordable, and the added sonic function will give you longer lasting results.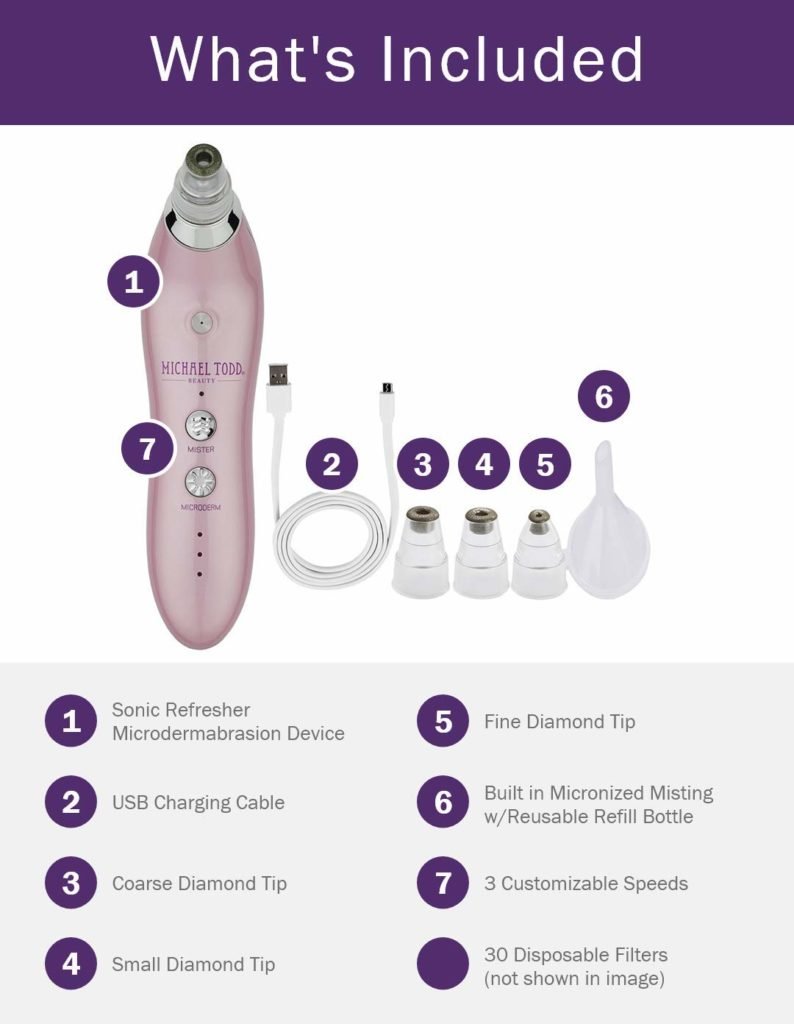 Check Price
---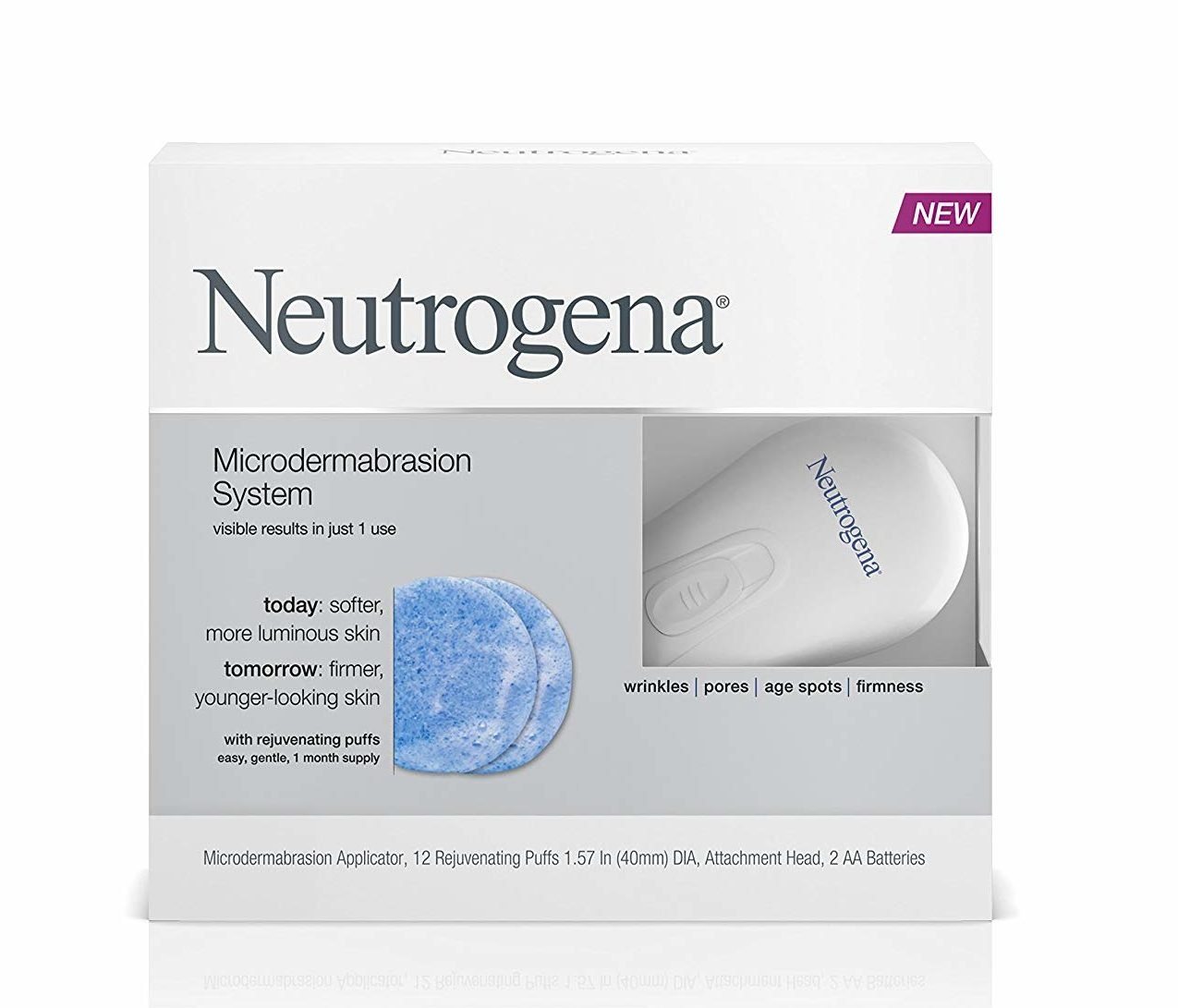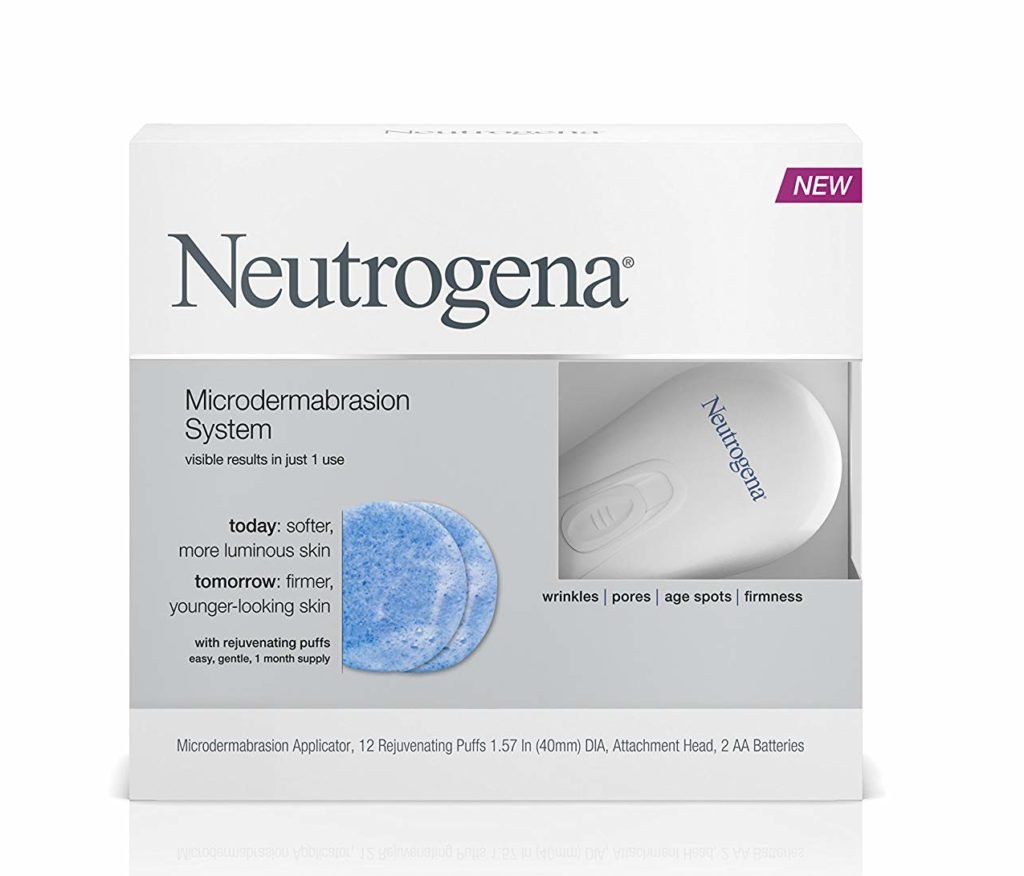 Check Price
Teens have plenty on their plates, and dealing with skin issues shouldn't be one of them. If you're suffering from stubborn acne, this microdermabrasion starter kit from Neutrogena will rescue you!
This kit is great for teens because it's gentle, works fast, and has disposable "rejuvenating puffs" that remove dead skin. To top it off, it's super affordable making it great for those who are starting their skincare journey.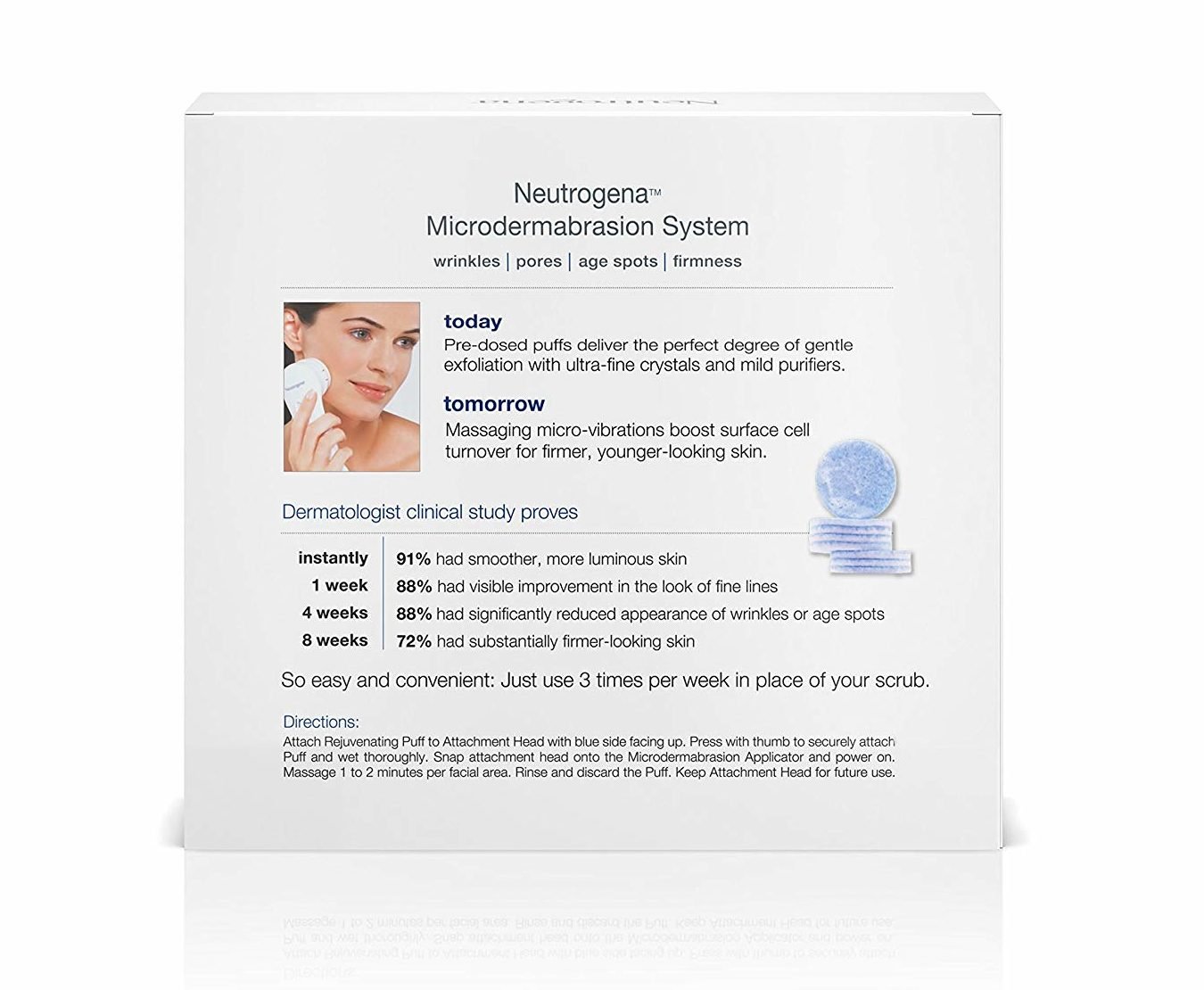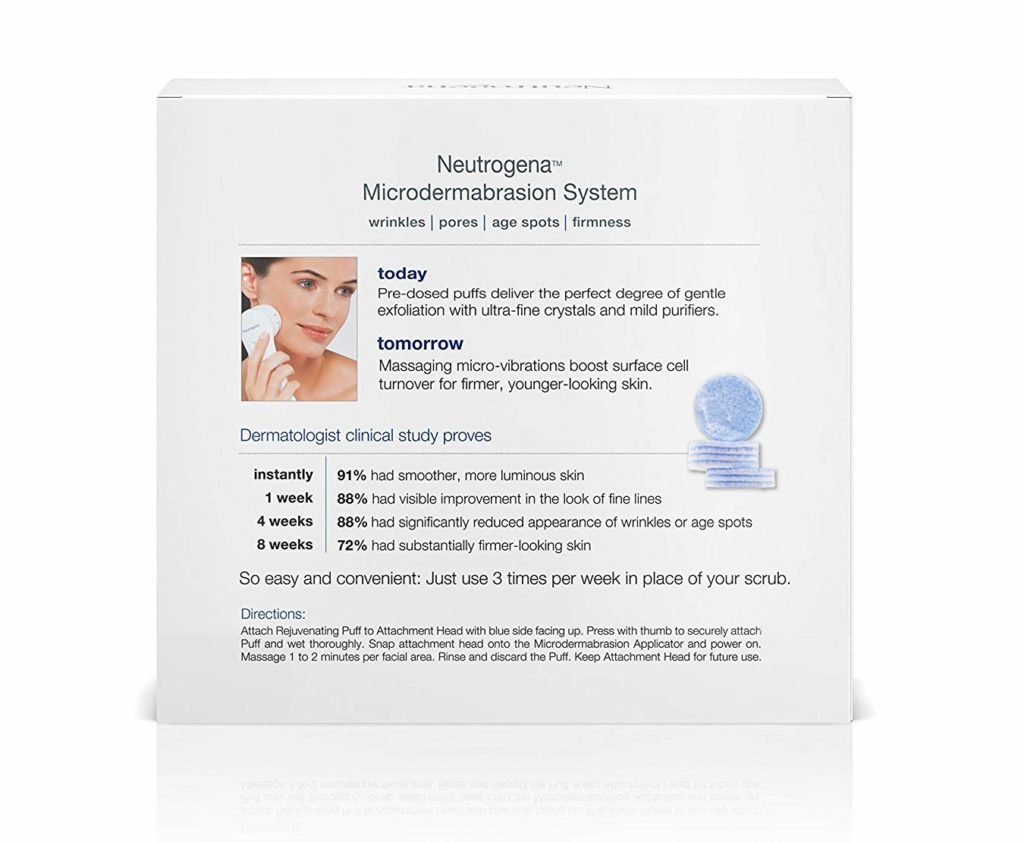 Check Price
---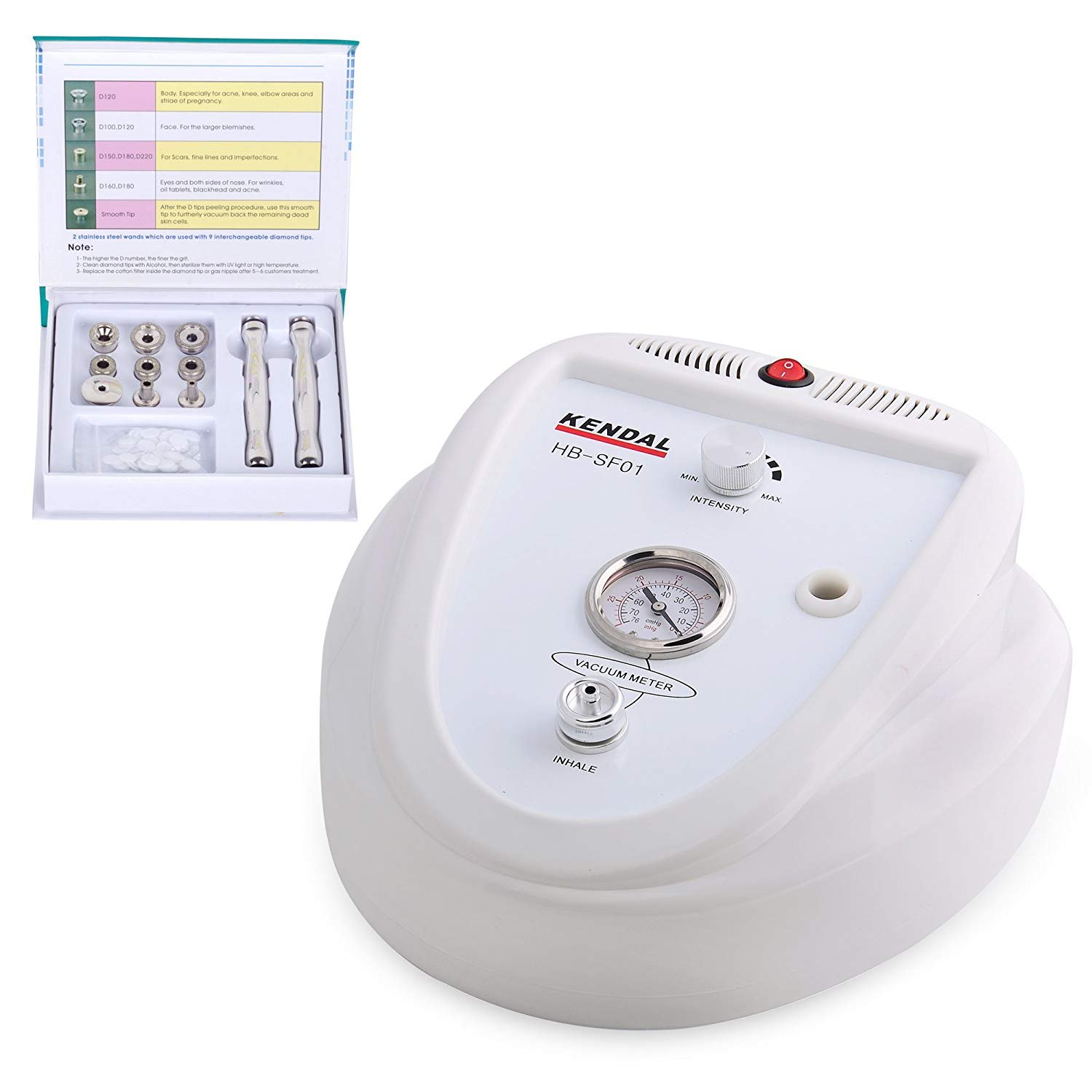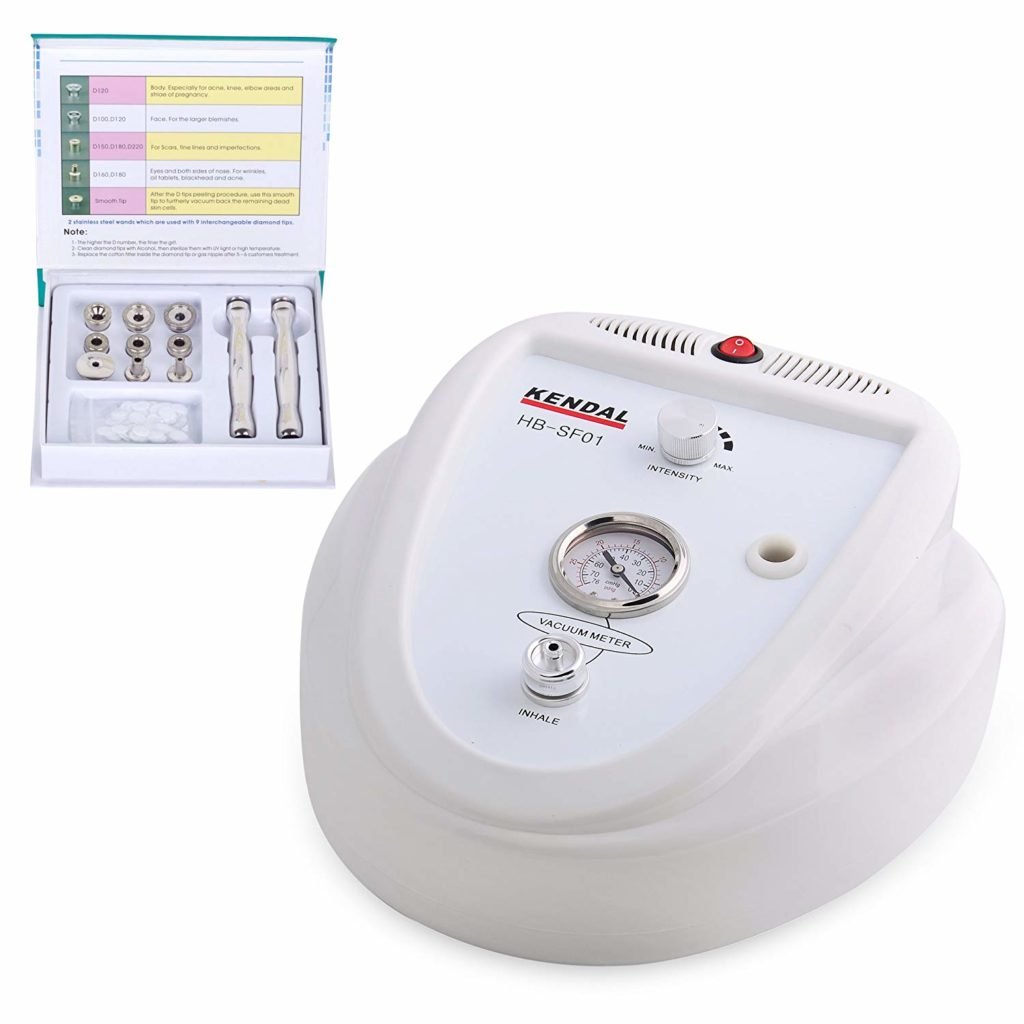 Check Price
If you need the best results at home- a professional machine will get you there. The KENDAL professional machine uses diamonds to buff away dead skin cells, and it's super powerful.
Because this pro machine works so well, you don't need to do treatments as often. Every two to three weeks instead of every week! Of course, because it's a pro machine, it will take a little time and practice to learn than the others on this list. But in the end, you'll even be able to give at home microderm treatments to your friends and family!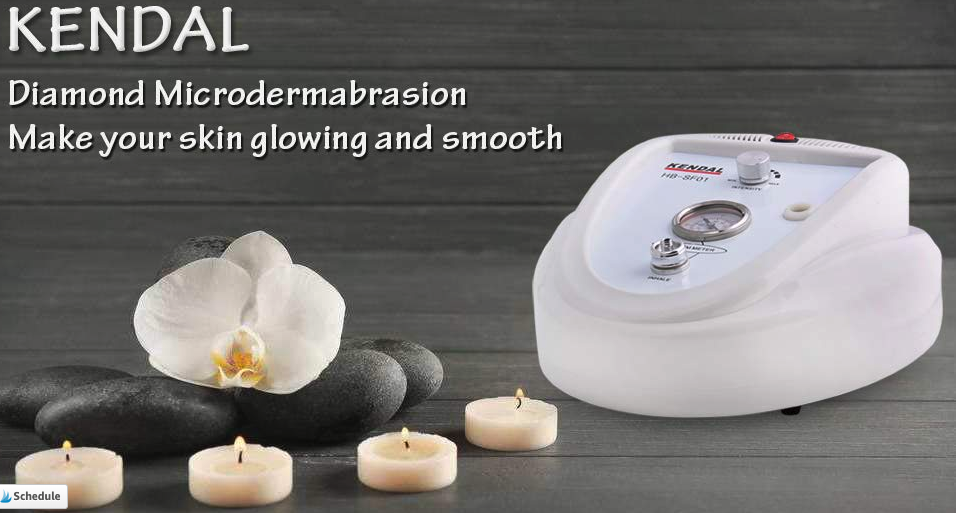 Check Price
---
Tips For Using An At Home Microdermabrasion Machine
Try it out in a small patch of skin first
Wash skin before using
Clean your machine after each use
Don't use more than once a week
After each treatment, use a vitamin c serum or hydrolic acid serum to keep your healthy glow longer!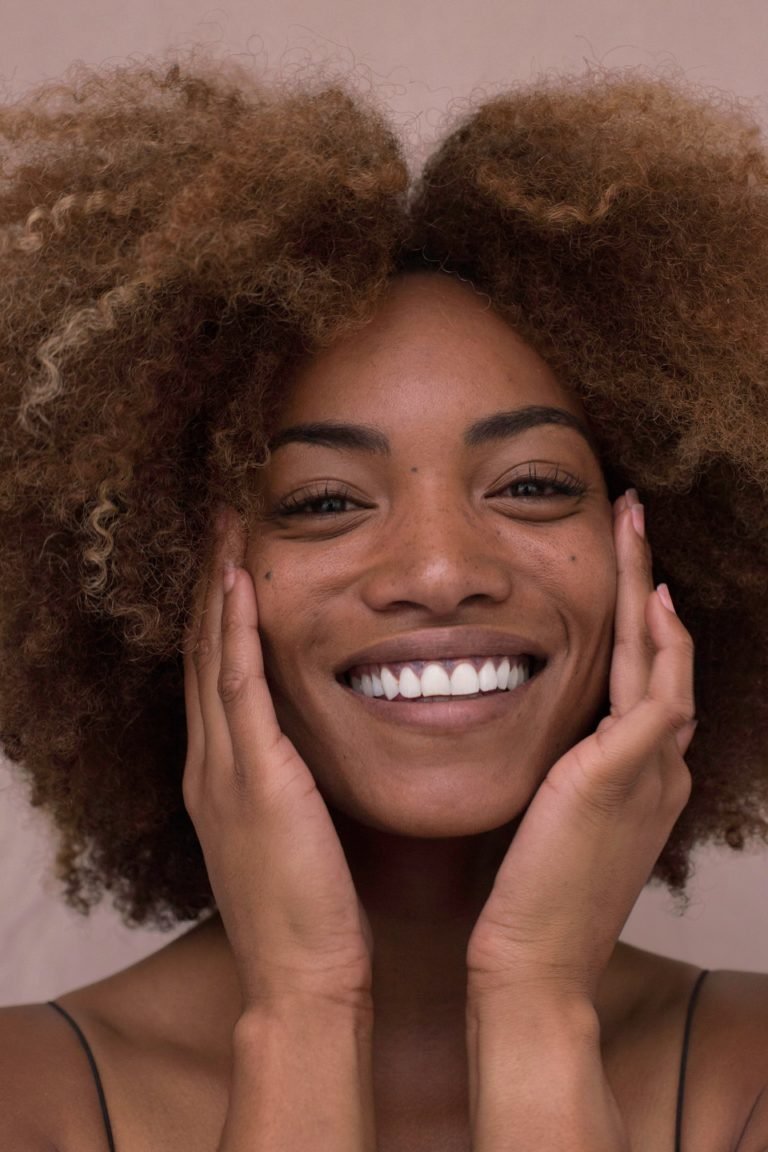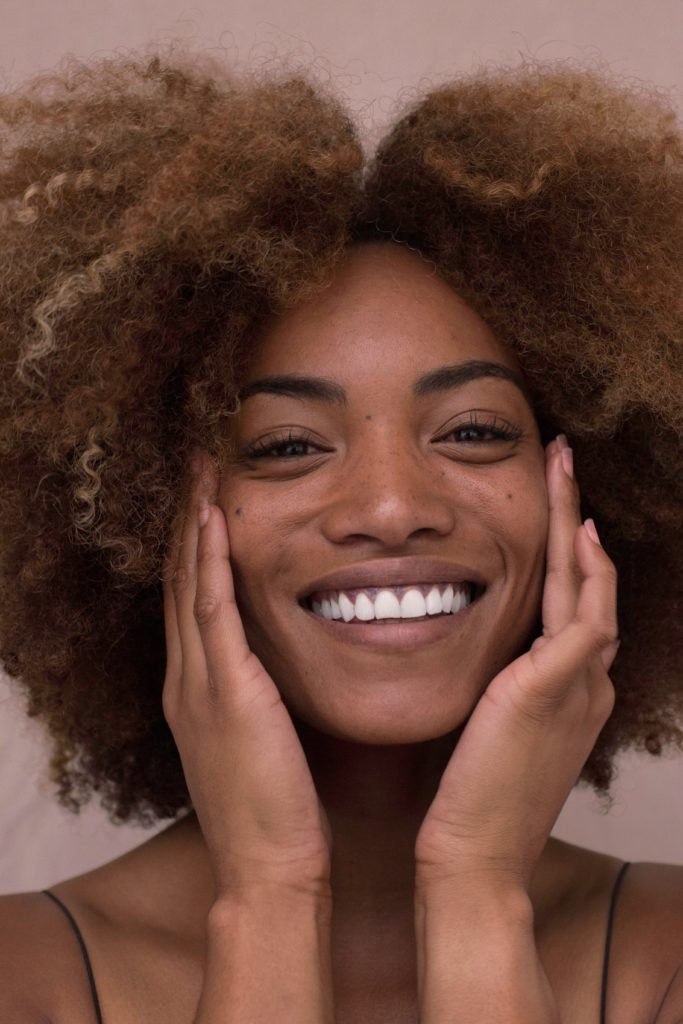 ---
Thanks for reading, and I hope you enjoyed this guide for the best at home microdermabrasion kits you can use for better skin! Remember to relax and enjoy your treatments, and you skin will thank you!
And if you are looking for more at home beauty treatments for better skin, check out our in depth guide on "How To Do A Dermaplaning Treatment" At Home, that shows you how to get rid of peach fuzz!